PAT ROBERTSON: Net neutrality is part of "socialist agenda" to "take control of everything"
CHRISTINA AGUILERA: Revisits her SNL impression of Samantha from Sex and the City.
WANDA SYKES: On unexpectedly coming out in public back in 2008
CAPTAIN AMERICA: A new take on the iconic hero.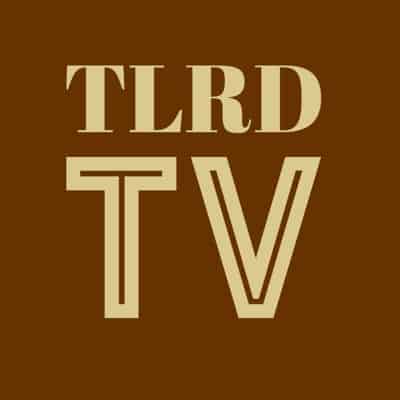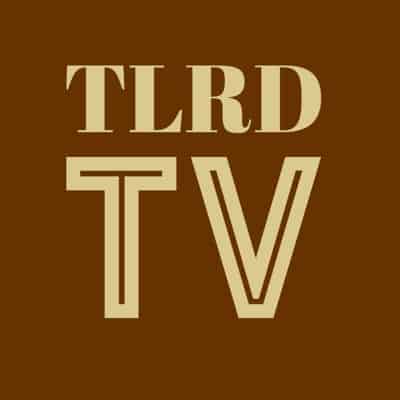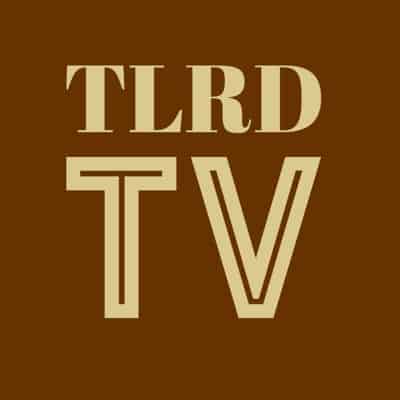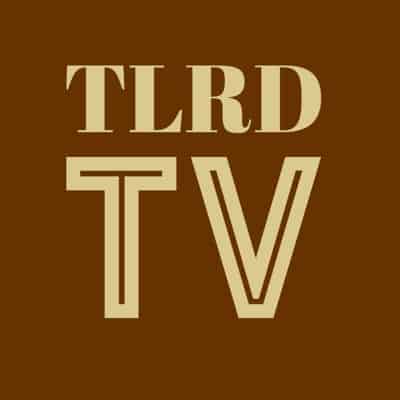 For more recent Guides to the Tube, click HERE.