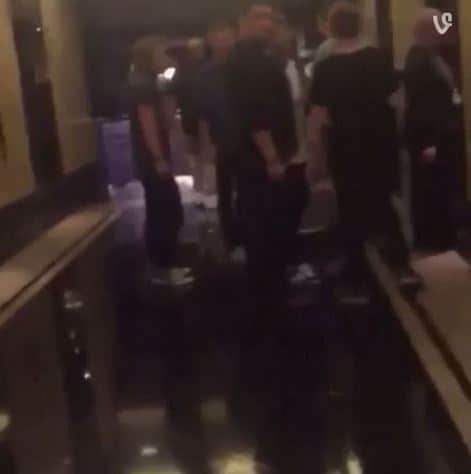 One Direction bandmates Liam Payne and Louis Tomlinson spent Valentine's Day together in Australia, but its a Vine video of the two drunkenly stumbling into their hotel last night that has Twitter afire. 
Vocativ writes: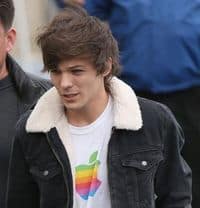 Last night a One Direction fan, who calls herself Amber Almighty, posted a Vine video of band member Louis Tomlinson. The shaky audio from this video is nearly impossible to understand. However, Amber claims the singer said "I'm gay, it's pretty unfortunate," (which she later slowed down and changed to "I'm gay, it's pretty important.")
As a result of the video, the hashtag #ImGayItsPrettyUnfortunate is currently trending worldwide. Tomlinson has yet to respond to the video or hashtag, but if his reactions to previous instances of speculation about his sexuality are any indication, he won't take this well. 
See both videos for yourself and decide, AFTER THE JUMP…