Groans heard as Alabama school teacher links 'gay marriage' to hotly contested tax referendum.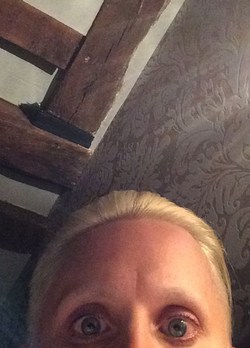 Jared Leto teases his Joker voice.

Angelina Jolie has ovaries and fallopian tubes removed.

First school in the southeast for LGBT students may open in Atlanta: "Zsilavetz hopes to open Pride School Atlanta this summer, the first school in the Southeast to focus on gay, lesbian, bisexual, transgender, queer, questioning and intersex (born with both female and male characteristics) students. If it opens in August, it will be one of the first LGBT schools in the nation to cater to students as early as pre-kindergarten."

How Tim Gunn spends his Sundays.

Are we here today because of Jupiter? "Jupiter wiped the slate clean and destroyed the first generation of planetary bodies. It sort of set the stage for the formation of a second generation of planets, which would have formed after the gases were gone. We are able to take advantage of exceptionally thin and favorable atmosphere, where you can see for miles and miles. That is a rare thing galactically speaking."

WHO: Monsanto weed killer ingredient causes non-Hodgkin lymphoma. "The report is based on a review of existing evidence, including multiple studies of the effects of glyphosate on agricultural and forestry workers since 2001."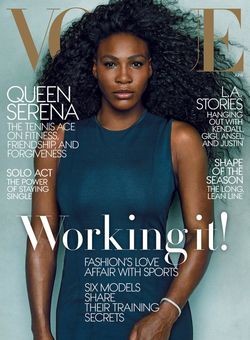 Serena Williams covers Vogue.

The world's largest asteroid impact zone has been discovered in central Australia: "They appear to be two large structures, with each of them approximately 200 kilometres. So together, jointly they would form a 400 kilometre structure which is the biggest we know of anywhere in the world. The consequences are that it could have caused a large mass extinction event at the time, but we still don't know the age of this asteroid impact and we are still working on it."

Tom Brady went for a shirtless stroll on the beach in Costa Rica.

New York City Anti-Violence Project (AVP) Executive Director Sharon Stapel stepping down in Fall 2015: "AVP's Board of Directors has formed a search committee, joined by former Board Chairs Kevin Krueger and Rich Palermo, to conduct the search for her successor."

Channing Tatum's muscles step out for a walk.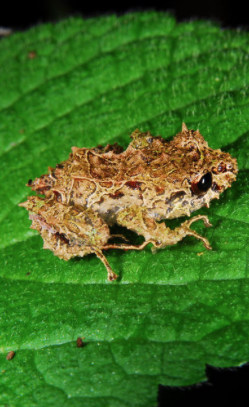 Ecuadoran frog can change its skin texture.

Historic San Francisco bathhouse is now a dog resort. "After 30 years of vacancy, Bulldog Baths is a sanctuary again—but this time for dogs. Softly opened back in December, and with an official launch planned soon, Bulldog Baths Dog Resort aims to provide doggie daycare and overnight lodging services for canines."

Montreal gay village threatened with extinction.

Sushi parasites can detect cancer: "Dogs do it. Rats do it. Even some people seem to be able to sniff out cancer and other diseases. Now we can add the humble roundworm to the list of super-smellers. Japanese researchers have discovered that Caenorhabditis elegans worms can detect cancer in people's urine. They are working with technology companies Hitachi and Johnan to turn the finding into a diagnostic test that can be used to catch the disease in its early stages."

George Zimmerman says it was in God's plan for him to kill Trayvon Martin.

Seattle: LGBT youth make up more than fifty percent of the local shelter populations. "On any given night in King County, up to 1,600 youth and young adults can be found on the streets, according to PSKS. Many have been kicked out of their homes or forced to leave out of fear. 'If you're 13 or 14 years old and you're afraid to come out then you might choose to run away and, at some point, end up homeless,' said PSKS executive director Susan Fox."