Austin Armacost from The A-List: New York strips down for Attitude (semi-work-unfriendly).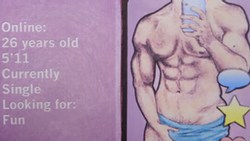 Andy talks with The Chicago Tribune about the big challenges faced by LGBT travelers: "Gay and lesbian people, by the nature of how we grew up, are very used to being aware of our surroundings and how we present in public. It's no different when we travel."

Popular series of short films that debuted at Sundance depicting the horrors of online dating as told through pop up books gets a trailer (work unfriendly).

Meet the weasel who took a ride on a woodpecker (no, seriously).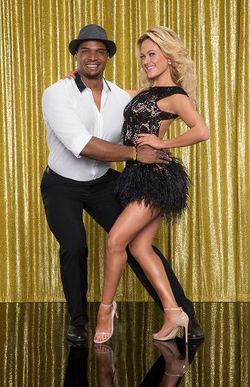 The official portraits for the latest season of Dancing With The Stars, that will have Michael Sam on board, have been released

Collection of art looted by the Nazis goes on display in Boston.

Dowager Countess fans rejoice: Maggie Smith won't be leaving Downton Abbey after its next season after all.

Scientists discover ultra cold-resistant chemical on Saturn's moon Titan that could allow the moon to harbor life. The substance is a "freeze-resistant, flexible membrane that could encapsulate cells or organelles."
New British study looks at just what average really means when it comes to the male member.

Former Maryland Governor Martin O'Malley won't be running for the U.S. Senate, keeping open his options with regards to a bid for the White House.

General David Petraeus to plead guilty to leaking classified information.

Kanye West lectured at Oxford University. Most likely in all caps.

Psychology Magazine refuses to ban 'ex-gay therapy ads from its publication.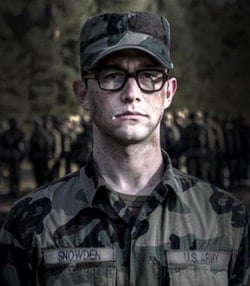 Giorgio Armani comments on the bullfighter's cape he made for Madonna that was involved in her tumble/wardrobe malfunction last week: "Madonna, as we all know, is very difficult," Armani said with a smile and a shrug backstage after his Emporio Armani show. "That's all there was to it."

Thomas Roberts is getting an expanded role at MSNBC.

What if Mo'Nique had played Cookie on Empire?

Britney Spears had a hair malfunction in Vegas.

The Justice Department finds pattern of police bias in Ferguson, MO surrounding Michael Brown murder case.

First look: Joseph Gordon-Levitt as Edward Snowden in Oliver Stone's Snowden.