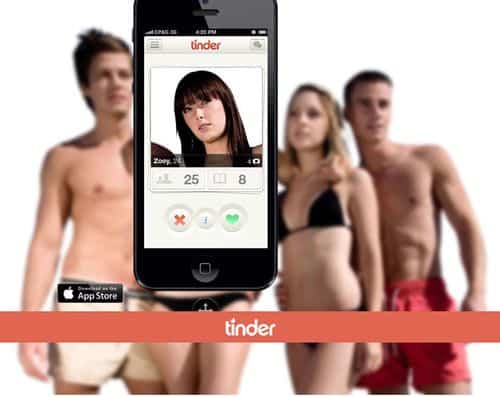 There is a programmer who is pranking straight men into hitting on one another all over Tinder, and it's as hilarious as it is depressing.
If you were to ask a gay man what Tinder is, chances are he'd describe the popular matchmaking app as the straight answer to Grindr. In some ways that's totally true. Both mobile services connect people through their smartphones for dates (ostensibly) and hookups (more commonly.)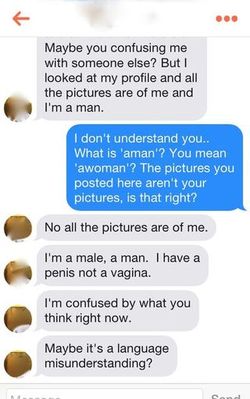 But there are two things Tinder has that Grindr doesn't that make the platforms fundamentally different: (legit) straight men and the women they're pursuing. As ridiculous as many gay act in their digital pursuits of one another, we've got nothing on a determined straight man with a woman in his sights.
Using a series of rather easy to find exploits built into Tinder's API, the unnamed programmer decided to have a bit of fun with some of Tinder's more insistent men. The social experiment begins with an automated bot with a relatively simple profile that instantly responded to anyone who swiped right on it and attempted to strike up a conversation.
Rather than let the interactions stay strictly between the unsuspecting man and the automated profile, the programmer would connect two unsuspecting straight guys and let them try to work things out amongst themselves.
To be clear, the goal of the programmer's project was never to make fun of or embarrass anyone for using Tinder. Rather, the point was to highlight the level of casual, unsolicited harassment that men often level at women in online spaces.
"They ignore all the signs, they ignore all the weird things," the programmer explained to The Verge. "When someone is so quick to meet up without any detail or know anything about the person at all — maybe it's deserved."
(h/t The Verge)