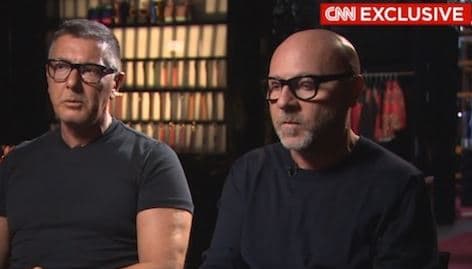 Giuliano Federico, the editorial director of Dolce and Gabbana's online magazine Swide, has resigned following the Italian designers' controversial comments last week on same-sex parenting and in vitro fertilization.
Wrote Federico on his Facebook page: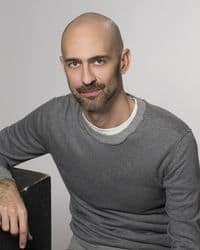 Dear Facebook friends,
I'm writing here to inform you all that today I've presented my resignation as editorial director at Swide.com, Dolce&Gabbana's magazine. It has been a difficult but clear decision. Over the last years, together with the editorial team and many indipendent contributors from all over the world, we've been telling tales from the past and the present about Italians and Italy, following the extraordinary way of Stefano and Domenico in making the italian culture and traditions a pop statement.
I believe that fashion designers should stay in their own routes simply designing clothes, even if Stefano and Domenico always successfully aimed in putting their own personal values into their collections.
Although recent personal opinions expressed by the two designers in the interview for Panorama magazine regarding the idea of family and the way human beings can create their own families, values that are central in the public italian political debate , are in total conflict with my personal believes and with my commitments towards civil rights in my country.
For this reason I've resigned from my role as editorial director atSwide.com. It is time that each of us makes little actions to claim their own believes.
I'm proud of being italian, proud of our past and traditions, but i believe that Italy can look at a more modern and equal future for our citizens and children. All children.
[h/t WOW Report]