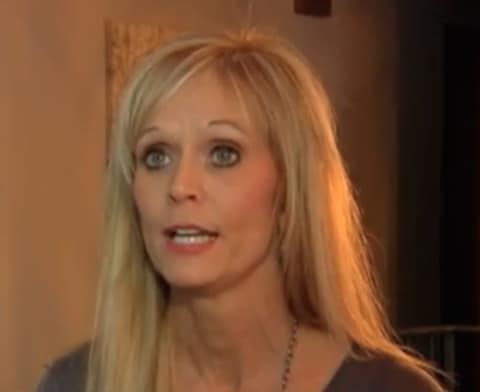 Yvette Cormier, who had her Planet Fitness membership revoked after making waves about trans woman Carlotta Sklodowska using the women's locker room, has sued the fitness chain for more than $25,000, reports MLive.com.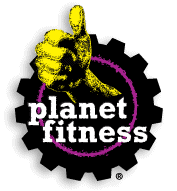 After complaining to local staff in Michigan and escalating her concerns with corporate offices, Planet Fitness enacted its "Judgement Free Zone" policy and cancelled Cormier's membership on March 4th.
A press release detailing the lawsuit reads in part:
"Ms. Cormier was wrongfully denied the benefits of her contract with Planet Fitness and wrongfully denied the use of the public accommodations at Defendant's gym because she objected to Defendant's unknown policy.
"Mrs. Cormier has filed this lawsuit to protect Michigan women and children and to hold Planet Fitness accountable for its irresponsible policy and actions. This case further illustrates the potential harm caused by adding the proposed new categories of sexual orientation/gender identity to the Elliott-Larsen Civil Rights Act."
Elliott-Larsen prohibits discrimination based on race, age, sex, religion and more, but does not offer protections based on sexual orientation.
Cormier's complaint lists the alleged damages she suffered as "loss of use of gym facilities," "fear about using the gym facilities," "embarrassment and humiliation," "severe emotional distress" and "damage to reputation."
It claims Cormier's rights were violated in seven counts including breach of contract, an exemplary damages claim, invasion of privacy, intentional infliction of emotional distress and three counts of sexual harassment under Elliott-Larsen.
According to the summons and complaint, she suffered "aggravation, annoyance, discomfort, disgrace, feelings of oppression, humiliation, inconvenience, indignation, insult, mental anxiety, mental suffering, mortification, outrage, scorn, shame, sorrow, vexation, and worry."
Planet Fitness has declined to comment on the case.
Watch a report on the lawsuit and a CNN interview with Cormier, AFTER THE JUMP…