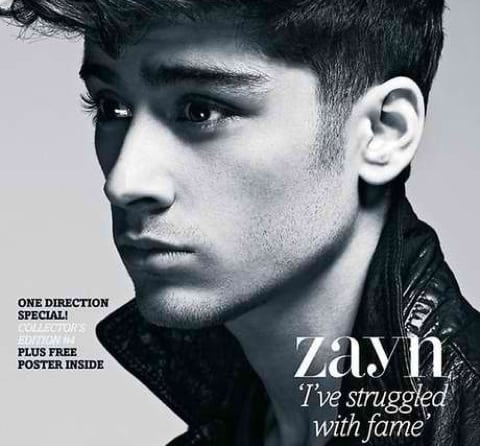 Zayn Malik may not be out of the spotlight for long, as the former One Direction member admitted to The Sun he's already begun work on a solo album.
The Daily Mirror has more:
A source told Now: "Zayn has a clear vision for the music he wants to create, and the direction he wants to take his career in.
'He's been writing for a while now during his downtime on tour and has already recorded two tracks this week alone."
They continued: "The music he's making is completely different to anything One Direction have ever done before, it's very slowed down R&B and quite sexual. It's going to blow fans' minds."
Ready to be blown?