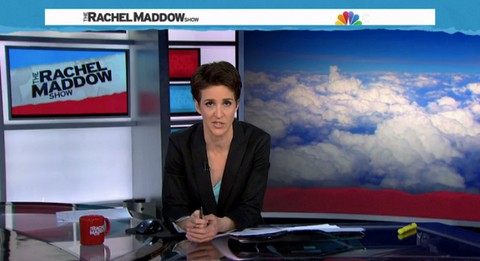 Rachel Maddow took a look last night at the weak link in airline safety: humans.
Over the past two decades, 24 pilots have deliberately brought planes down, sometimes killing large numbers of people along with themselves. Maddow takes a look at those cases and the circumstances surrounding them, along with this week's tragic destruction of the Germanwings A320.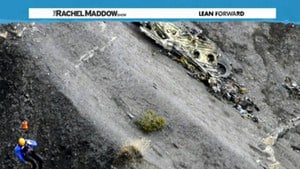 Said Maddow:
"In large passenger aircraft, pilots are some of the few people on earth to whom we give the opportunity that if they want to commit mass murder, or if they want to carry out a lone wolf terror attack, to a degree greater than almost anyone on earth, we give them the power to take huge numbers of people with them, with very little effort on their part….We will inevitably now search for some technological fix to try to stop this from ever happening again….But what caused this in the first place is not a technological problem. It was a failure of flesh and blood. This was not a technologically-caused but rather a technologically-enabled, mass casualty, human, failure."
Watch, AFTER THE JUMP…