Jeb Bush's relationship with his family is complicated.

Duck Dynasty's Phil Robertson has some advice for gay men: marry a woman.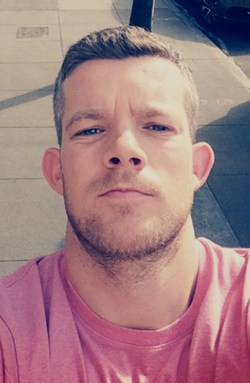 Study: There is no reason to feel self-conscious if your ears stick out. "In the study, people rated the personalities of kids with protruding ears no differently than those of kids without protruding ears. In fact, they even tended to rate the kids whose ears protruded the most as being the most intelligent and likable."

Max Irons on his father Jeremy Irons's views on gay marriage: "I remember thinking, You don't know what you're talking about. You're thinking through a problem out loud. I know my father, and his views are similar to mine: As long as you don't harm anyone else, what you do and who you love are nobody's business. He has since clarified as far as I understand, and truth be told, if you pushed him to explain what he was talking about, I don't think he'd actually know."

Joe Manganiello is out and about in Vancouver.

Uganda paid a U.S. PR firm to clean up its image after the anti-homosexuality bill: 'It's quite unbelievable that the Ministry of Foreign Affairs could use this money to clear Uganda's image, yet us as Ugandans we are against this issue of homosexuality,' Florence Nebanda, one of several reportedly furious MPs, was quoted as saying."

The X Files will return with its original stars!

Jon Hamm leaves rehab for alcohol addiction.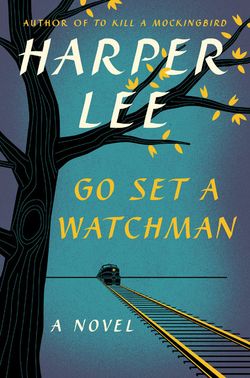 Here is the cover of the sequel to To Kill A Mockingbird.

Man Booker International prize 2015 shortlist announced: "Announced on 24 March at the University of Cape Town, the 10-strong shortlist for the prestigious £60,000 award features eight writers in translation, and a new lineup of contenders, none of whom have previously been finalists for the prize."

Mass same-sex wedding planned in Puerto Rico.

3D printed sedan unveiled in China: "The 3.6-metre-long, 1.63-metre-wide vehicle was printed with low-cost composite materials in five days and then assembled for a test drive. The vehicle is powered by rechargeable batteries and can travel at a maximum speed of 25mph."

David Beckham makes a bearded shirtless appearance on his hotel balcony in Miami.

Jason Collins coaching athlets and celebs on coming out: "Lots of people have reached out—and not just in sports. I just went to dinner with someone in the entertainment world, actually, who's struggling with this same thing," says Collins. "I can only be there to listen, and tell them what I went through."