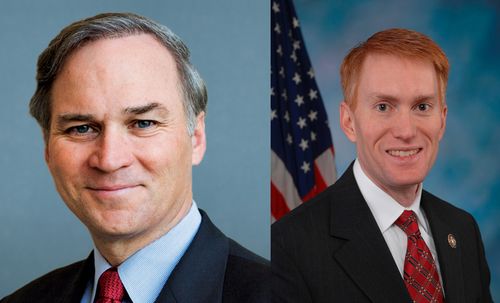 Rep. Randy Forbes (R-VA) and Sen. James Lankford (R-OK) penned an op-ed over at The Washington Examiner attempting to make the case that because Chipotle has a choice in the types of sustainable pork it serves, religious-run businesses should have a choice in the types of customers they serve (read: free to discriminate against gays).
Wrote the two GOP lawmakers:
There is a distinct social good to preserving the freedom of individuals to form and operate a business based on deeply held principles rooted in conscience. Many great leaders throughout our nation's history have understood the importance of this freedom — how it elevates and benefits our society as a whole when individuals openly and fully live their lives according to the moral values that motivate them, even when reasonable people disagree with those values. […]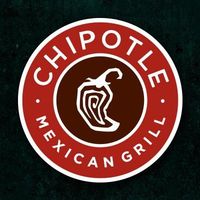 It is crucial that the same freedom of conscience enjoyed by the leadership of Chipotle remain equally available to business owners of faith. Indeed, much more so, as freedom of religion is explicitly protected by the First Amendment. We cannot simultaneously laud the leaders of a business motivated by a commitment to environmental sustainability and discriminate against the leaders of a business motivated by religious belief.
If a decision based on moral convictions is celebrated, shouldn't a decision based on the free exercise of religion – a right guaranteed in the Constitution – be even more so?
To be sure, religious freedom is not just a choice of convenience – it is a fundamental right given to all Americans by the Constitution. As we recognize Chipotle's decision, let's remember that a clear constitutionally-supported civil right of religious freedom should be cherished and respected in every corner of this nation.
Full op-ed here.