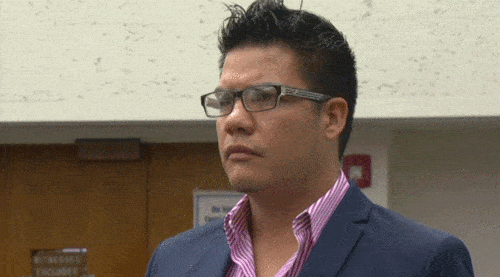 Thomas Miguel Guerra, a 30 year old man thought to have knowingly exposed a former partner to HIV, has entered a plea of "no contest" in a court hearing for his violation of California's health code. Guerra is due to be sentenced on the 13th of April and is facing up to six months in prison along with a $1,000 fee. Previously he'd been ordered to cease any and all activity on online social networks commonly used to find sexual partners.
Guerra's sentencing will be a first for San Diego, said a representative for the Attorney General's office. While the city had never tried someone for forcible HIV exposure through sex, the representative explained, the Office was confident in its case's ability to establish a story proving that Guerra knew what he was doing by having unprotected sex with his partner.
Establishing credibility for cases like this is exceedingly difficult given the events at hand. According to Guerra's former partner, he first entered into a relationship with Guerra in 2013. In an effort to assuage the man's concerns Guerra assured him that he was, in fact HIV negative. By May of 2013 the man, who had previously been HIV negative, learned that he was newly positive and insisted that the only man he'd been intimate with was Guerra.
Typically this is where these cases fall apart, as Guerra could easily claim that his partner was exposed to the virus from outside of their relationship. The man, however, claims to have been contacted by another man via Facebook informing him that Guerra was positive. The man dug deeper into Guerra's life and soon found:
"Texts where he's stating he's negative to people then bragging to others about giving people his 'positive load. It's crude, it's…I don't know how someone could treat another individual like that."
Guerra is thought to have knowingly exposed at least 24 other men.