Check out our weekly guide to make sure you're catching the big premieres, crucial episodes and the stuff you won't admit you watch when no one's looking.
— It's going to be like that old Maxell commercial when the powerful pipes of Jennifer Hudson and Mary J. Blige come storming onto a new episode of Empire Wednesday at 9 p.m. Eastern on Fox. Read about Empire star Jussie Smollett's coming out here.
Looking at more chicken, wigged-out flight attendants and more on TV this week, AFTER THE JUMP …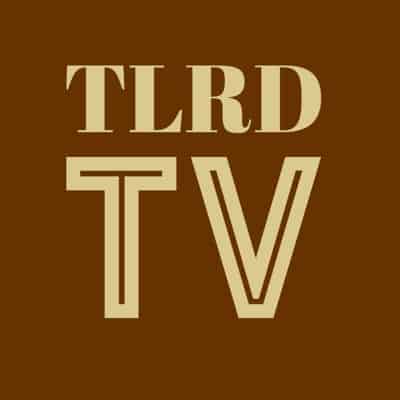 — Get ready to join the mile-high club with the ladies of RuPaul's Drag Race tonight at 9 p.m. Eastern on Logo. This season's batch of queens takes the skies with a flight attendant-inspired challenge that'll have you gagging on your 3 oz. travel container of eleganza secured in a gallon ziplock bag.
— Look, we're not saying you should watch NBC's The Slap because it's such a taut character study. No, no. We're saying you should watch NBC's The Slap, because it's sort of terrible. Like, remarkably so. The ham-fisted family drama is so packed with broadly painted characters, it's amazing they hooked the caliber of stars they secured on the cast. I simply cannot look away. See the latest installment Thursday at 10 p.m. on NBC. #sixslapsandamovie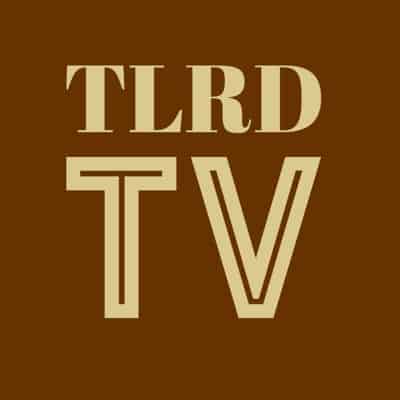 — I know you are, but what am I? Paul Reubens pops by Portlandia 10 p.m. Eastern Thursday on IFC, along with guest star Olivia Wilde.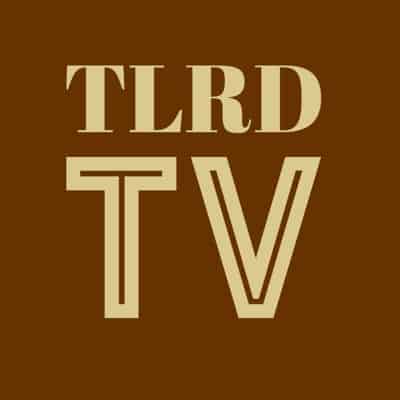 — Still haven't had enough of Dom (Murray Bartlett)'s quest to open his peri-peri chicken window? You're in luck, as Sunday's episode of Looking chronicles his latest struggle on the road to becoming a successful entrepreneur. Tune in at 10 p.m. Eastern on HBO to see how he handles the latest setback and how it puts a strain on his relationship with Doris (Lauren Weedman).
What are you watching this week?