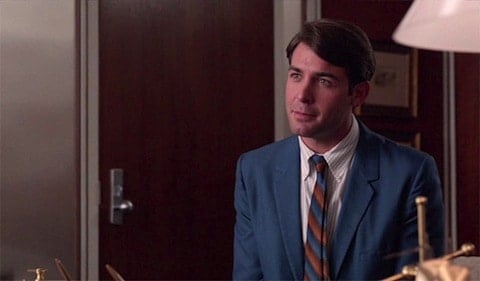 Check out our weekly guide to make sure you're catching the big premieres, crucial episodes and the stuff you won't admit you watch when no one's looking.
— The critically-adored drama Mad Men kicks off the second-half of its final season Sunday. What will become of the dashing Don Draper (Jon Hamm) and the rest of Sterling Cooper Draper Price? Say goodbye to the '60s style and smoky conference rooms that have accented the melodrama for seven seasons at 10 p.m. Eastern on AMC. We're hoping for an appearance from queer characters Sal Romano (Bryan Batt) or Bob Benson (James Wolk).
Drag queens, lip syncing and a campy classic film, AFTER THE JUMP …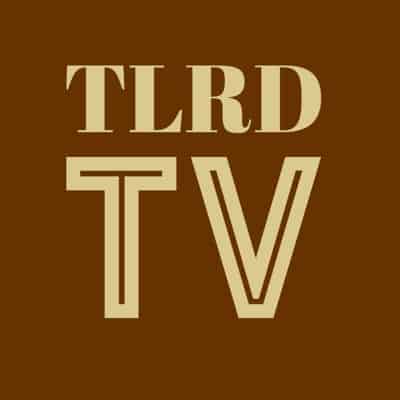 — Tonight on RuPaul's Drag Race, get ready to don your red carpet eleganza, hunties, because the queens are serving up some award-worthy realness. The team challenge has an awards show theme. Tune in at 10 p.m. Eastern on Logo if you like them, you really like them.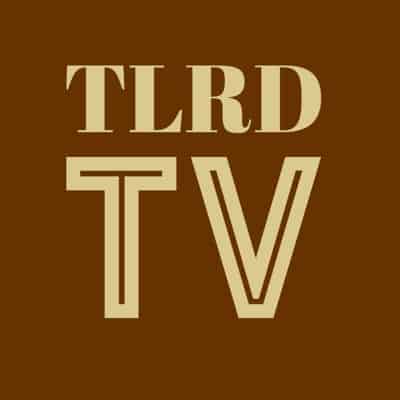 — Lip syncing: It's not just for drag queens anymore. The popular Lip Sync Battle segment from The Tonight Show With Jimmy Fallon gets its own spinoff starting Thursday at 10 p.m. Eastern on Spike, with appearances from the originator, Mr. Fallon, and Dwayne "The Rock" Johnson.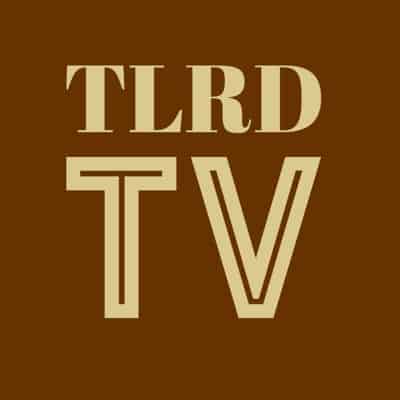 — NBC's hilariously bad miniseries The Slap ends its eight-episode run Thursday at 10 p.m. Eastern. It's the kind of bad that just might give it life in some sort of midnight screening/DVD cult status sort of way.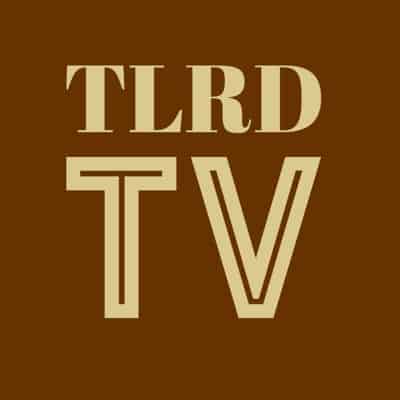 — If drag queens and lip sync battles aren't campy enough, stick to a classic with the annual screening of The Ten Commandments, Sunday at 7 p.m. Eastern on ABC. Sure, sure, it's a religious film, but, come on, those capes! Vincent Price! Plus, enough bare chests to raise just about anyone's obelisk.
What are you watching this week?