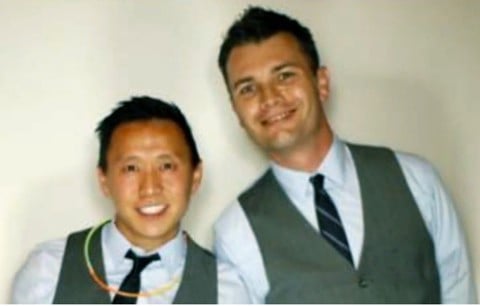 A same-sex couple was kicked out of a home they rented in Galveston, Texas, on Airbnb after the owner discovered they were gay, according to a report from KTRK-TV. 
Airbnb has responded by removing the owner from the popular home-sharing site, saying it has a zero tolerance policy for discrimination.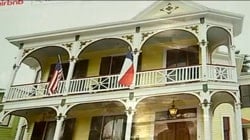 Jonathan Wang and his partner, Brent, booked two nights in the home for a weekend getaway to Galveston for a friend's wedding. After returning from a reception on Friday night, they encountered the owner, identified only as Heather. From KTRK: 
"Heather asked me, where my wife was. Who is this person? I said it was my significant other Brent. She said I thought you were bringing a wife. I said I didn't say that specifically. I said is that going to be OK? She said. It's not," said Wang.

Wang said the hosts told them to get out. He said he began packing his things.

"She also commented while we were going upstairs that was their bedroom upstairs so they were even more uncomfortable with it," said Wang.
Wang and has partner had nowhere else to go but were eventually able to find a hotel room. As it turns out, there was a disclaimer on the bottom of the Airbnb listing that said the hosts are "straight friendly":
"I'm completely of my legal realms and morals," said host Heather via phone Wednesday.

We asked if she rents to gay couples. Heather responded, "That's none of your business. That's my private home."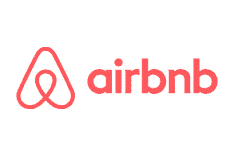 In addition to removing Heather from the site, Airbnb gave Wang and his partner a refund: 
"We have a zero tolerance policy for discrimination on Airbnb. The host in question has been removed from the site. Airbnb has clear guidelines that a host or a guest may not promote hate or bigotry."
Neither Texas nor federal law prohibits discrimination based on sexual orientation in public accommodations. Galveston, despite its reputation as a gay-friendly travel destination, also lacks local LGBT protections. But who knows, perhaps this incident will serve as the impetus for changing that. 
Watch KTRK's report, AFTER THE JUMP …