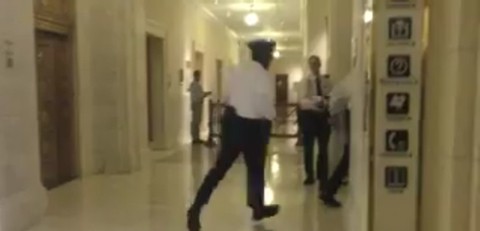 The man who disrupted yesterday's Supreme Court hearings on marriage by yelling "If you support gay marriage, then you will burn in hell" and was taken into custody was identified as Rives Miller Grogan, a 49-year-old who has been arrested before: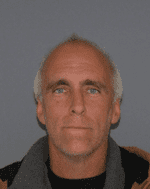 Grogan has a history of being kicked out of things. He had been blocked from the U.S. Capitol for shouting anti-abortion rhetoric, was arrested after he ran onto the field of a Cincinnati Reds game, and again when he climbed a tree and tried to shout down President Obama during his 2013 inauguration.
A spokesman for the U.S. attorney's office in Washington, William Miller, said prosecutors are reviewing the matter.
Justice Antonin Scalia called the outburst "rather refreshing actually," to a burst of laughter.
Listen to the outburst that made Scalia feel all good inside, AFTER THE JUMP…