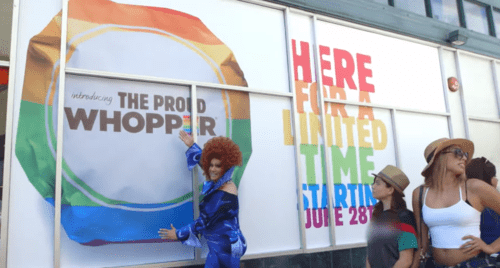 Last year when Burger King rolled out its limited edition Proud Whopper many people raised their eyebrows in alarm. The concept behind the brightly wrapped burgers was a simple one: despite being clad in rainbow wrappers, the burgers were indistinguishable from their regular counterparts.
The campaign was rolled out in a single San Francisco market during the city's 2014 pride parade, but it the move drew the attention of people from across the entire country. Innocuous as the LGBT-themed campaigned may have seemed to some, others saw it as a calculated bid for queer dollars meant to distract the public from corporate misdeeds.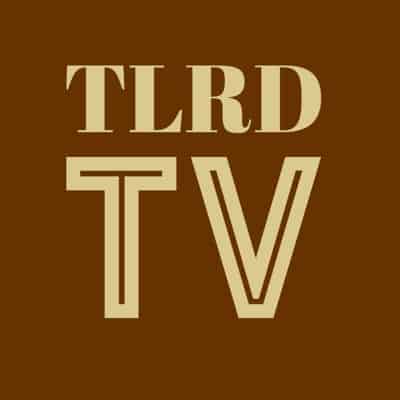 Other companies like Bertoli and Honey Maid have expressed their support of LGBT rights through ad campaigns of their own and much to the same ends. Big brands know that appealing to queer customers is good for business, but according to a new report from Google's analytics blog Think With Google the impact of their corporate might be even more beneficial than previously thought.
"Pride advertising isn't just about acknowledging and embracing the LGBT community," the report reads. "It's an opportunity for brands to speak their own truth and take a stand. And when they do, consumers, especially millennials, appreciate it and respond in kind."
Both Honey Maid and Burger King saw increased and lasting spikes in brand engagement with their target audiences including millennials and people up to the age of 54. While the impact of corporate engagement might seem insignificant in the fight for LGBT rights, large brands have the ability to promote positive images of queer people and families.
A large number of straight and gay people are still uncomfortable with seeing public displays of affection between gay people. One of the easiest and most impactful ways brands could participate in changing that could be through more successful advertising campaigns that embrace and celebrate LGBT lives.