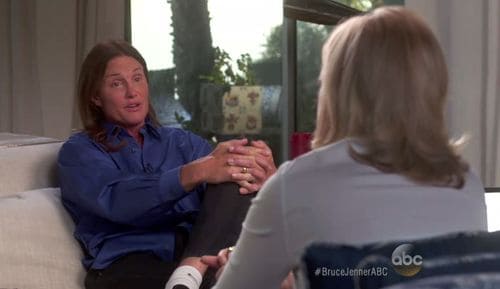 In case you missed it (or want a rewatch), ABC News has released the full Bruce Jenner interview with Diane Sawyer in which Jenner came out as a transgender woman (and also a Republican).
Watch, AFTER THE JUMP…
Want to stay up-to-date on all the latest LGBT-related news? Consider following us on Facebook and/or Twitter. 

ABC Breaking US News | US News Videos

ABC Breaking US News | US News Videos

ABC Breaking US News | US News Videos

ABC Breaking US News | US News Videos

ABC Breaking US News | US News Videos

ABC Breaking US News | US News Videos

ABC Breaking US News | US News Videos

ABC Breaking US News | US News Videos

ABC Breaking US News | US News Videos

ABC Breaking US News | US News Videos