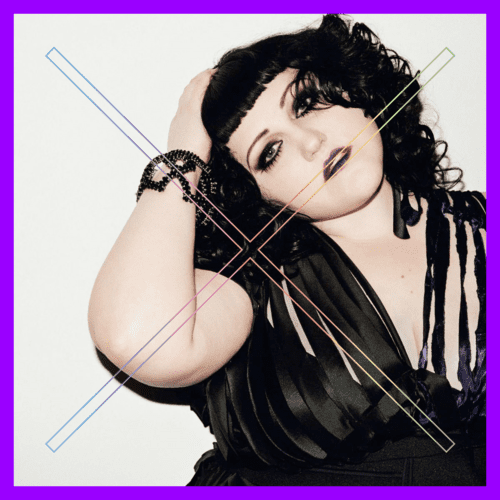 BY OCCUPY THE DISCO / RU BHATT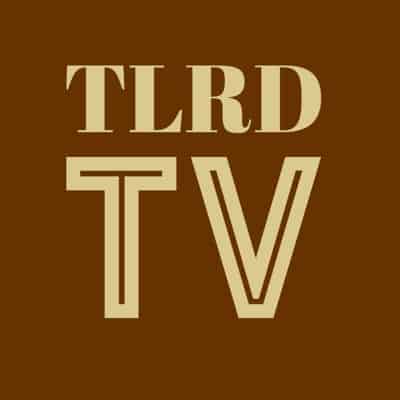 French producer Marc Cerrone needs no introduction and neither does the The Gossip's Beth Ditto. When the latter produced a wild cover of Cerrone's hit track, 'Supernature' alongside The Shoes late last year, music fans applauded the unexpected version.
Fellow French disco maestro Alan Braxe enlists Ditto again to reproduce a version of 'Supernature' that's much closer to the 1978 original, albeit updated for modern times. With Giorgio Moroder and Chic acknowledging '70s disco is back into vogue, it's about time fellow disco powerhouse Cerrone got his due. Braxe's version of 'Supernature' is out on his new compilation, The Best of Cerrone Productions, which released earlier week.
Check out more tracks, AFTER THE JUMP…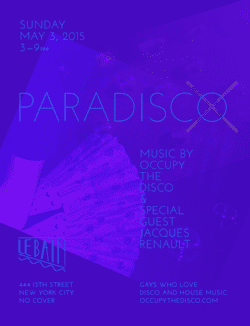 This week's playlist starts with two new versions of songs Josh and Tad already shared in earlier columns. Róisín Murphy, gets a haunting techno rework of her latest single, 'Exploitation' by British producer Alan Fitzpatrick. Disco cosmonaut Lindstrøm's epic disco single, his first original track in two years, is given shimmery, expansive, percussive treatment by Fort Romeau.
Next, L.A.'s disco duo Oliver bring Club Cheval's lounge-oriented first single, 'From the Basement…' to the dance floor with their synth-heavy re-work. Let's Play House leader (and our esteemed Paradisco guest this weekend) Jacques Renault enlists his buddy Slow Hands to throw it back this Thursday with a new rework of Vanity 6's classic 'Nasty Girl' (available for a free download), under their Bill & Ted moniker. 
Finally, we slow things down a bit with two R&B-focused productions. UK's Darius tackles the fourth single from Jessie Ware's hit album, Tough Love, with his chilled out, slick electronic production. NYC's Brayton Bowman gives us a MNEK effect on his cover of Britney Spears' 'Baby One More Time' that is also reminiscent of Disclosure's productions. I should note that the MNEK influence is is no coincidence as the two artists are boyfriends. <3 Check out Brayton's lead single, 'Skin Deep' here.
This Weekend: The ascent into warmer weather continues, and Occupy The Disco has you covered for your weekly dose of sunshine, revelry, and warm disco and house music to close out your week at our weekly Sunday afternoon disco tea, Paradisco. This week we're joined by one of Brooklyn's finest, our special guest DJ Jacques Renault. Arrive early to avoid lines – see you on the dance floor (or on the roof)!  3-9P at Le Bain at The Standard, High Line.
OCCUPY THE DISCO (OXD) curates and recommends music events to the gay community in NYC—in an effort to move the focus of the nightlife scene beyond the promoter and venue and to the music itself. OXD's goal is to educate, entertain, engage and empower the gay audience to reclaim their ability to question and experience the unknown. The OXD Mirror will serve to showcase tunes that are definitely off-the-beaten-path but rightfully deserve the attention of the gay ear. 
This week's post was written and curated by Ru Bhatt. Check out more of his music picks on his podcast, The Ru-Mix and on Made In Brazil. 
Be sure to check out these tracks and more on Soundcloud. For more information on OXD, check out our website and accompanying blog at www.occupythedisco.com, like us on Facebook, or follow us on Twitter: @OccupyTheDisco.