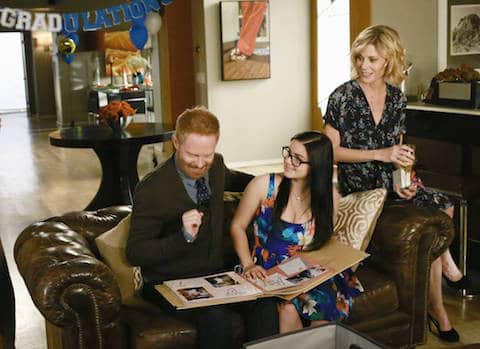 A graduation is at the center of season six's finale of Modern Family, Wednesday at 9 p.m. Eastern on ABC. Within the typical Pritchett-Tucker-Dunphy family chaos, Mitchell (Jesse Tyler Ferguson) tries to conceal his recent unemployment from his husband Cam (Eric Stonestreet).
Things heat up on Game of Thrones and Cucumber, plus more TV this, AFTER THE JUMP …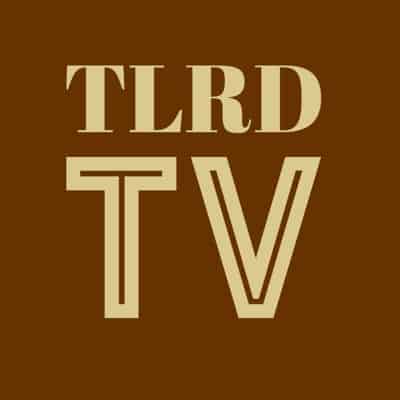 Look, I too used to think the Kardashians were a waste of pop culture space, but the recent developments with Bruce Jenner have turned the family full of the most famous faces in America into an opportunity to educate the masses about transgender issues. For that, I'm pretty glad they're here. Tonight at 10 p.m. Eastern on E! is part two of the Keeping Up With the Kardashians special episode devoted to Bruce's transition. If you missed part one, it is being re-aired at 9 p.m. Eastern.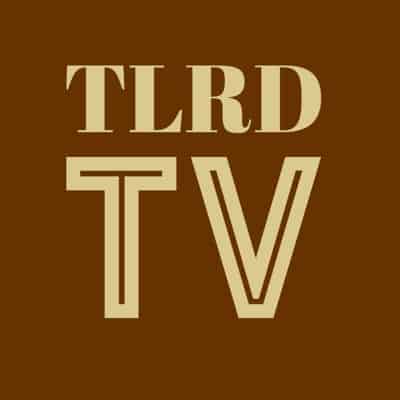 We're down to the top four on RuPaul's Drag Race, tonight at 9 p.m. Eastern on Logo. That means it's time for the annual Ru music video challenge and the one-on-one Tic Tac lunch with Mama Ru herself. The episode has remaining ladies Ginger, Violet, Kennedy and Pearl neck and neck heading into a finale that's still anybody's game.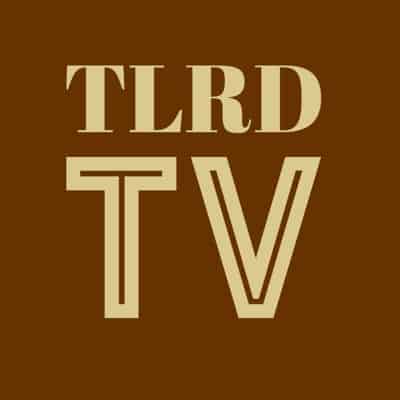 Tonight's sixth episode of Cucumber at 10 p.m. Eastern on Logo features a big twist surrounding Lance (Cyril Nri) that will leave fans with a lot of lingering feelings. There are only four episodes left of the first season of Russell T Davies' dramedy, so you won't want to miss it. (Check out our interview with Davies here.)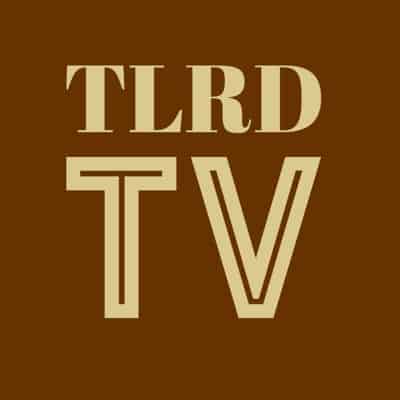 Orange is the new Blackwater on Sunday's Game of Thrones. Now that Margaery (Natalie Dormer) and Ser Loras (Finn Jones) are being imprisoned awaiting trial, we're sure their grandmother Olenna (Diana Rigg) won't take too kindly to how Cersei (Lena Headey) is handling the whole situation. And Cersei won't like it when Olenna is angry (even though we might).
What are you watching this week?