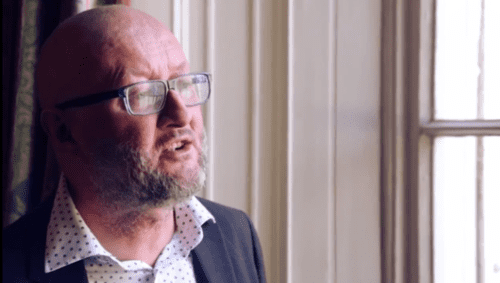 Ahead of Ireland's upcoming referendum vote on marriage equality, the organization Mothers and Fathers Matter has released a new campaign video featuring two gay men explaining why they'll be voting "No" this Friday.
Said Paddy Manning, who claims to be the last person criminalized under the country's anti-gay Offences against the Person Act 1861:
"A same-sex relationship is different to a marriage because marriage is at its heart about children and providing those children with their biological parents. Recognizing difference is not discrimination."
Watch, AFTER THE JUMP…