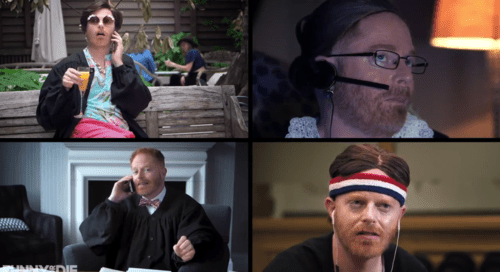 Back in April, we told you about Jesse Tyler Ferguson's Tie the Knot group and its plan to send custom wedding invitations to every Supreme Court justice ahead of the court's big ruling on same-sex marriage in June. The crafty project aims to show the justices how much their decision affects real lives of loving couples.  
With the card builder up and running on SupremeSaveTheDate.com, JTF and Funny or Die have teamed up for a supremely hilarious reminder on how you can put a creative mark on history. 
Watch, AFTER THE JUMP…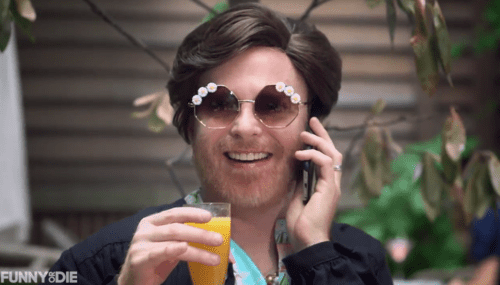 "Things got cray-cray with the other Supremes last night. Breyer got a face tattoo."