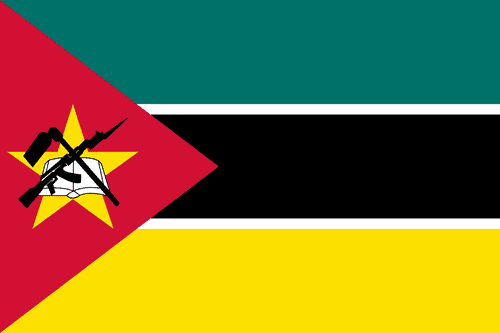 Starting in June, homosexuality will no longer be illegal in Mozambique. This shift comes thanks to a new penal code for the country, which was signed by President Filipe Nyusi last December.
Pink News reports that while homosexuality was never specifically criminalized in the country, a clause of the old penal code that allowed for "security measures" against those "who habitually engage in vices against nature" was sometimes used against same-sex acts. The portion of the code had been in place since 1887, when Mozambique was still a Portuguese colony.
The new penal code does not offer any specific protections for LGBT people.
According to Joe. My. God., this move brings the number of countries in the world which criminalize homosexuality down to 78.
No doubt, former Mozambican President J.E. Joaquim Chissano is pleased by this news.