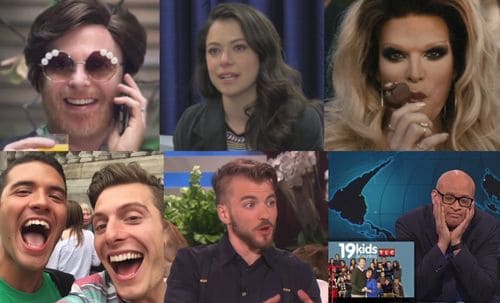 Need a refresher on all the informative, uplifting, sexy, and entertaining LGBT videos from this past week?
Look no further as we count down the best of the best, AFTER THE JUMP…
10. Jon Stewart Calls Out Rand Paul's 'Disingenuous' Fight for Anti-gay 'Religious Freedom' 
Libertarian favorite and 2016 presidential candidate Sen. Rand Paul sat down with Jon Stewart on Tuesday's The Daily Show to chat about his new book and his recent "filibuster" against NSA spying.
In the ensuing discussion on the hypocrisy of the GOP saying it's opposed to big government while supporting the surveillance state, Stewart brought up the parallels between these inconsistencies and the "religious liberty" argument against same-sex marriage that is currently a favorite among many Republican (including Paul).
"You portray it as well we don't want to force people to have to agree with your beliefs," said Stewart. "But we're not, we're asking them to do the thing that they do for their business."
9. Magnum's 'Be True to Your Pleasure' Campaign Features Willam and Other Gender Non-Conformists
Magnum's new #BeTrueToYourPleasure campaign is less about high-end, European ice cream bars and more about acknowledging ways that gender nonconforming people subvert our ideas about the gender binary.
The ad also features William…so 'nuff said.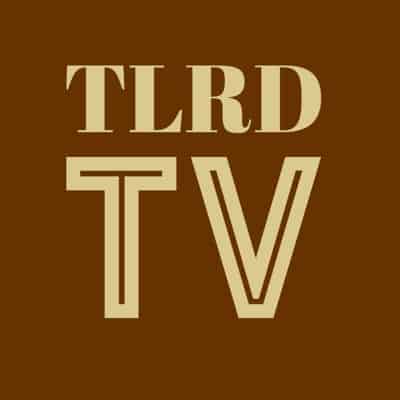 8. Mo Rocca and 'CBS Sunday Morning' Visit Provincetown
Mo Rocca paid a visit to the "eccentric's sanctuary" at the end of Cape Cod and made the rounds to its iconic outdoor settings and spoke to a few locals, including Rob Costa of Art's Dune Tours (above) and the Pulitzer Prize-winning writer Michael Cunningham about why the place is so special.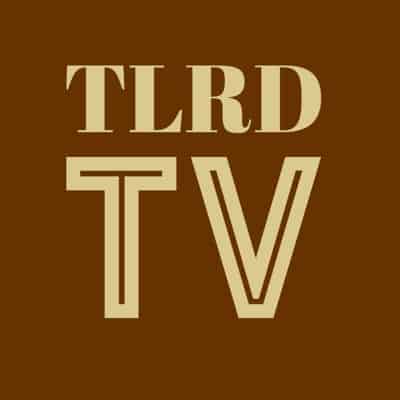 7. Rafael Cruz Warns Christians Staying Silent on 'Evil' Gay Marriage Would Be Like Ignoring Nazi Germany
Presidential hopeful Ted Cruz's senile father Rafael Cruz spoke at an event in Brenham, Texas warning attendees to speak out against the Supreme Court's "ominous" upcoming ruling on "homosexual marriage."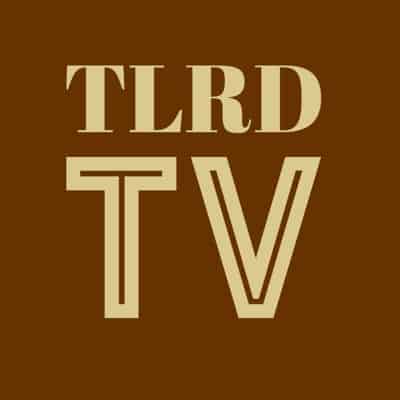 No word on if gay hoteliers Ian Reisner and Mati Weiderpass proceeded to donate to Cruz senior's ministry after hearing about this latest anti-gay screed. 
6. Ellen Meets Transgender 'Men's Health' Cover Finalist Aydian Dowling
Ellen sat down with trans bodybuilder Aydian Dowling to talk to him about his experience coming out as trans and also about his historic campaign to become the cover model for Men's Health 'Ultimate Guy' issue.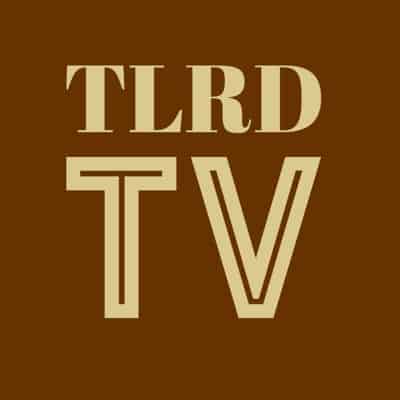 5. Larry Wilmore Skewers Duggar Family's Anti-gay Hypocrisy in Wake of Molestation Scandal
Larry Wilmore took aim at Josh Duggar and his family on The Nightly Show this past week, saying:
"You mean to tell me that the family that goes around saying gay and trans people are pedophiles preying on America's young people actually has a pedophile that preys on America's young people. Oh, I hate pedophiles, but I love irony!"
Wilmore also compared the Duggars to Baskin Robbins' 31 Flavors, and The Old Woman in the Shoe:
"When you have a sample size this large you're bound to have a few clinkers."
4. Atheist Pundit Calls Out Fox News Anti-Gay Pastors' "Stupid" Scare Mongering Over "Religious Freedom"
American Atheists president David Silverman called out two Christian pastors for their "stupid" scare-mongering over "religious freedom" in a recent segment on Sean Hannity's Fox News show. 
"Really what this is about is bigotry," said Silverman. "We're not talking about attacks on Christianity."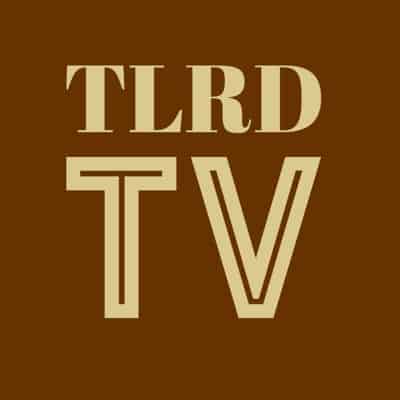 3. Orphan Black Star Tatiana Maslany Tears Up Explaining Why She's An LGBT Ally
Canadian actress Tatiana Maslany, who stars in the sci-fi series Orphan Black, recently sat down with GLAAD's Claire Pires to discuss why the hit show resonates with LGBT audiences and why she's an ally to the LGBT community.
"It's a no-brainer. There's no question," choked Maslany. "A lot of my friends have struggled with coming out or with identifying, how they identify. It's just a no-brainer to me. It just makes no sense that there wouldn't be support for the community."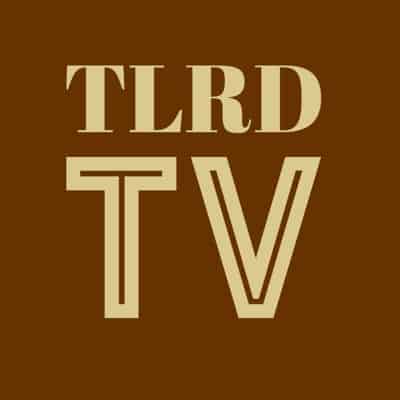 2. Jesse Tyler Ferguson is SCOTUS in Supremely Funny Video on Upcoming Gay Marriage Ruling
"Things got cray-cray with the other Supremes last night. Breyer got a face tattoo."
1. Vlogger Raymond Braun Captures Ireland's Historic Yes Vote on Marriage Equality
Popular vlogger Raymond Braun was in Ireland to document the on-the-ground lead up to the country's recent historic vote in favor of same-sex marriage. 
Witness the incredible celebration below: