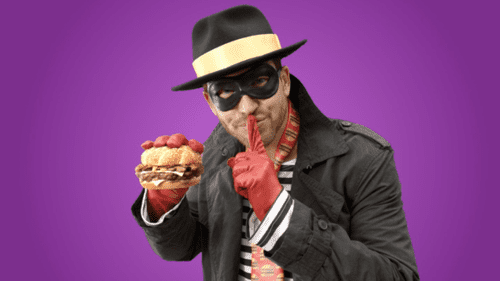 McDonald's has been dealing with an image problem for the past few years. As other fast food chains like Chipotle, Panera, and Subway have made inroads with more health-minded consumers, the iconic hamburger empire's struggled to keep pace. The chain's recently revamped its menu and introduced a new happy meal character (clearly meant to scare children) but its latest brand makeover is almost assuredly targeting a…new demographic.
McDonald's has unveiled the new Hamburgular to be featured in a set of super villain-themed ads and let's just say that he's…well he's fine.
"We felt it was time to debut a new look for the Hamburglar after he's been out of the public eye all these years," McDonald's' Vice President of U.S. Marketing Joel Yashinsky explained to Mashable. "He's had some time to grow up a bit and has been busy raising a family in the suburbs and his look has evolved over time."
Over the years the Hamburgular has been both a troll-like old man and a rambunctious, ginger-headed child. With this new incarnation, perhaps McDonald's can convince a few gay couples to have the Hamburgular show up and cater their weddings. Check out the first of the new Hamburgular ad spots AFTER THE JUMP…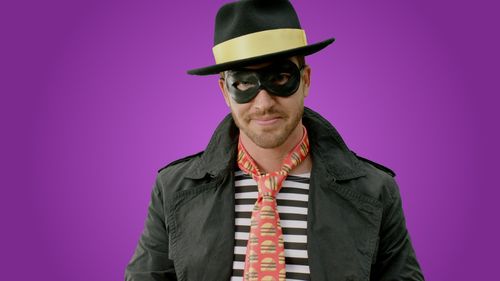 Wait, is this who we think it is??! https://t.co/rc9xhQrAUi

— McDonald's (@McDonalds) May 6, 2015