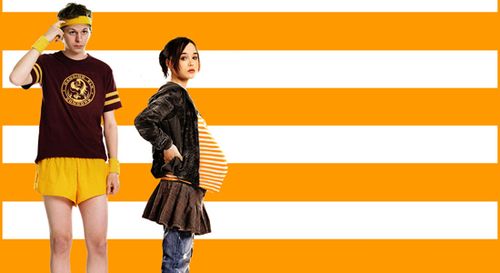 A study survey of 10,000 New York City teens over the course of three years revealed that gay and bisexual teens are twice as likely to get pregnant over their heterosexual peers reports nydailynews.com. The survey study conducted through the Center for Disease Control measured sexual orientation in two different ways: how an individual behaves sexually and how an individual labels their sexuality. 
The study found that women who identify as bisexual or lesbian, along with women who chose not to label their sexuality but admitted to sleeping with men and women, were more likely to experience a pregnancy than the 14.3 percent of heterosexual female students and 10.8 percent of heterosexual male students who experience one. The same results apply to men who identify as gay, bisexual or admit to sleeping with both men and women. 
It's unclear why the rates are higher among LGB youth however, the possibility of LGB youth hiding their true orientations through entering heterosexual relationships combined with a lack of proper sexual education is listed as a possible reason for the higher LGB youth pregnancy rate.