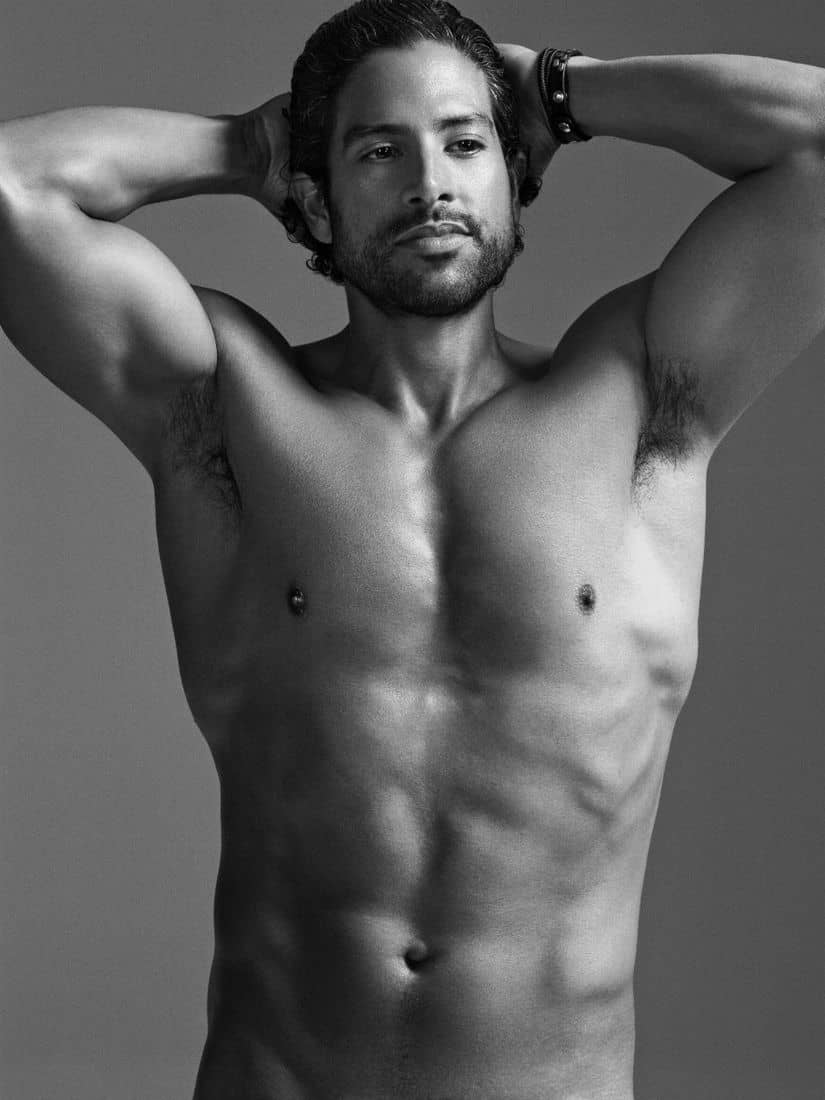 Magic Mike XXL star Adam Rodriguez shows off his top half for Cancer Research UK in the new issue of Cosmopolitan UK, and offers some advice to men about their health:
"This shoot is for such a good cause when you're a young man you feel indestructible. But health problems don't discriminate on age – young men and women need to pay attention to that. It's your body don't be afraid of it. Check yourself out, if something doesn't feel right go an get a doctor's opinion."
Check out Cosmo UK for more of Rodriguez in a pictorial by Nino Muñoz in their issue.