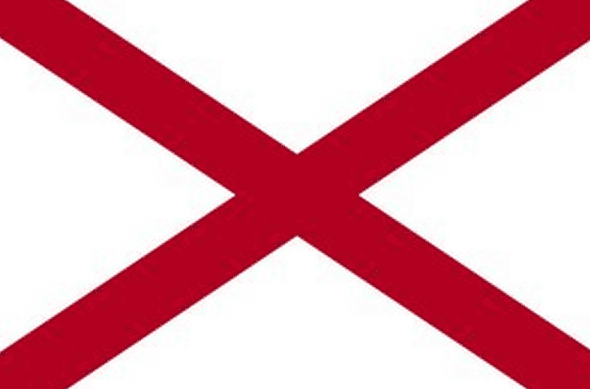 An anti-gay bill that would have taken the state of Alabama out of the business of issuing marriage licenses died in a House committee today after passing the Senate earlier this week, AL.com reports:
Committee member Rep. Chris England (right), D-Tuscaloosa, said the Legislature can't pass a bill to try to preempt something that hasn't happened yet.

Taking away probate judges' power to issue marriage licenses may not ensure they will accept a marriage contract for a gay couple either, he said.

"The core of the issue is going to remain the same," England said. "It is still going to be chaos. I think chaos should evolve from the Supreme Court decision" and not a bill changing the entire marriage law going forward.

Committee member Rep. Mike Ball, R-Madison, said the bill's "a very creative idea, but something as serious as marriage…. I think this needs more thought."

Most committee members agreed the bill needed more thought and could have larger implications such as hiccups for married couples receiving military benefits.
England was the primary sponsor of a LGBT non-discrimination bill that also died in committee last month.