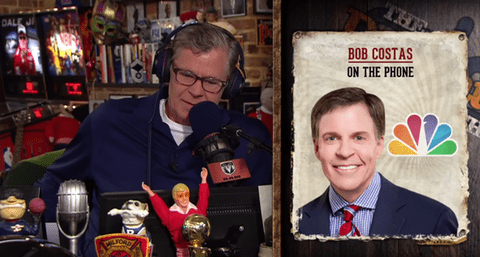 Earlier this month we reported that ESPN will award Caitlyn Jenner with their Arthur Ashe Courage Award at this year's ESPY Awards. This didn't sit well with noted sports journalist Bob Costas. As Deadspin reports, Costas called in to The Dan Patrick Show to share his view that ESPN's awarding Jenner is a "crass exploitation play":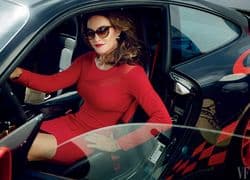 I wish Caitlyn all the happiness in the world and all the peace of mind in the world.
However, it strikes me that awarding the Arthur Ashe award to Caitlyn Jenner is just a crass exploitation play. It's a tabloid play. In the broad world of sports, I'm pretty sure they could have found—and this is not anything against Caitlyn Jenner—I'm pretty sure they could have found someone who was much closer to actively involved in sports, who would have been deserving of what that award represents.
That's not to say that it doesn't take some measure of personal courage to do what Caitlyn Jenner has done, but I think that ever year we look across the landscape of sports, and we find prominent people and kids in high school and amateur athletes who I think more closely fit the description of what they're looking for or should be looking for there. And I think this is a play to pump up audience the way lots of things are put on television, to attract eyeballs, not because of the validity, but because of whatever the kind of gawker factor is.
"Some measure of personal courage" hardly comes close, Bob.
Listen to Costas' commentary below: