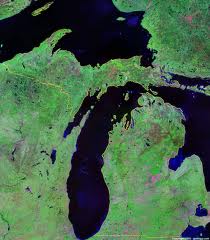 Equality Michigan sent out an alert this week about three bills introduced "with the express intent to hurt LGBT Michiganders, their families and friends."
House Bill 4731: Only opposite sex couples can marry in secret.
House Bill 4732: Marriages can only be performed by ministers of the "gospel", clerics or religious officiants.
House Bill 4733: Marriage license must be issued and signed by clergy.
Michigan Governor Rick Snyder recently signed three anti-gay adoption bills into law. The bills allowed adoption agencies to refuse to accommodate same-sex couples on religious grounds.