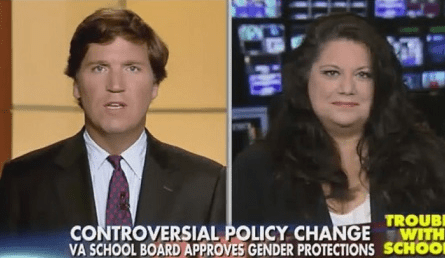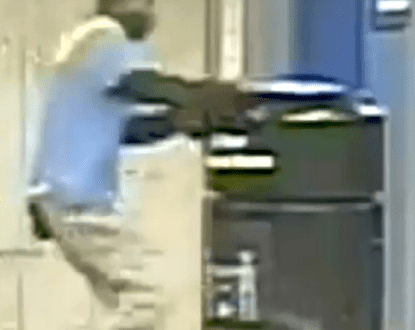 A 32-year-old homeless man has been arrested and charged with hate crimes for allegedly pushing a transgender woman onto the train tracks at the Greenwich Village station platform on Monday, Reuters reports:
Rolan Reid, 32, was arrested on Friday on the same No. 6 train line where the woman was attacked on Monday, Sergeant Carlos Nieves said.
He is charged with second-degree attempted murder as a hate crime, and with various assault counts, Nieves said.
The 28-year-old victim was treated and released from a local hospital following the incident on Monday morning. She had been approached by a man who was acting erratically, threw an empty plastic bottle at her and pushed her onto the tracks.