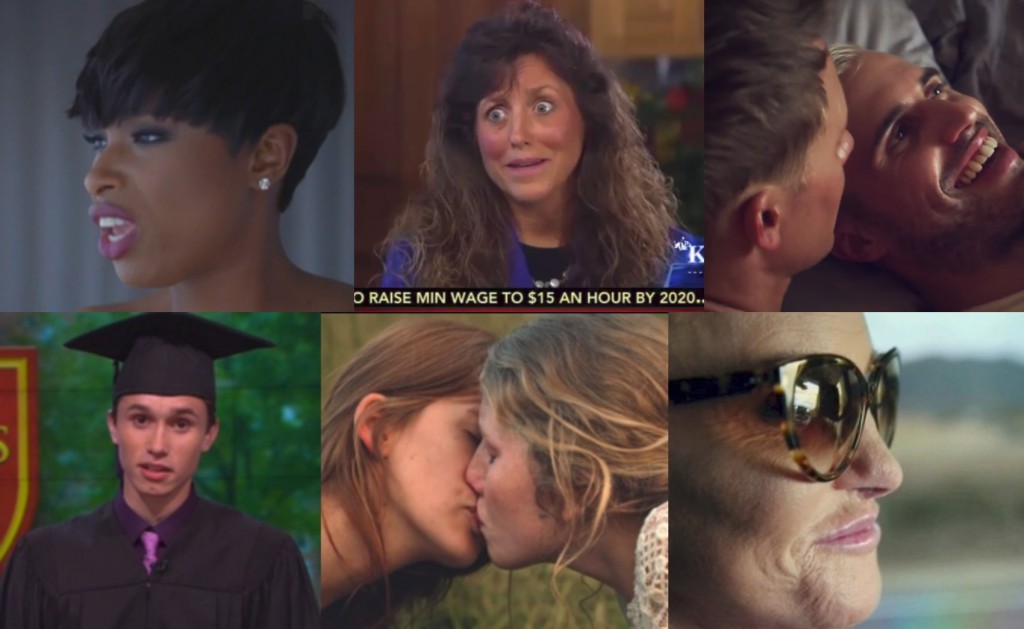 Need a refresher on all the informative, uplifting, sexy, and entertaining LGBT videos from this past week?
Look no further as we count down the best of the best below:
10. Dustin Lance Black and Tyler Glenn Have a Bad Break-Up in Neon Trees' "Songs I Can't Listen To"
Alt-rock's Neon Trees is out with a music video for their new single "Songs I Can't Listen To' featuring lead singer Tyler Glenn and Oscar-winning screenwriter Dustin Lance Black as a crazy-in-love couple facing the end of their relationship.
And while there's sadly no Tom Daley cameo, the music video is still well worth a watch.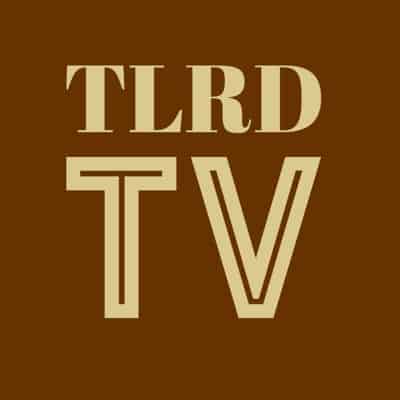 9. Rick Santourm Pledges to 'Fight' Any Pro-Equality SCOTUS Marriage Ruling
Don't ask him how, but Rick Santorum is pledging to get his hands dirty and "fight" the Supreme Court should Notorious RBG and the rest of her liberal lackeys rule in favor of the freedom to marry.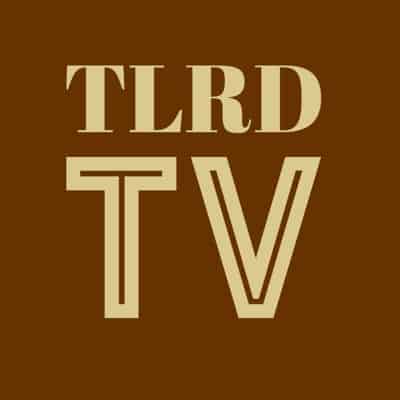 8. Rachel Maddow: Caitlyn Jenner is a Hero for the Trans Community
Rachel Maddow zeroed in on what Caitlyn Jenner's big reveal this past week means for the trans community moving forward.
"We all have moments in life when we have decisions to make and sometimes we decide we need to pick up and move in a big way," said Maddow. "And we've reached that moment when the choice is moving forward or staying where we are for no kind of life at all."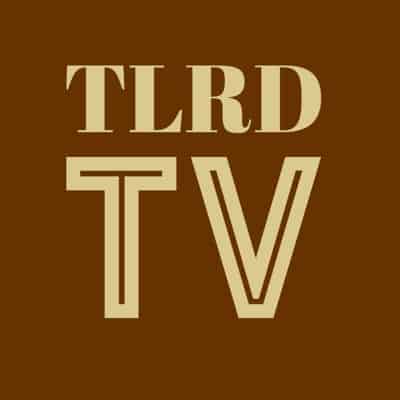 7. 'Do I Sound Gay?' – Official Trailer 
From the trailer's description:
After a break-up with his boyfriend, journalist David Thorpe embarks on a hilarious and touching journey of self-discovery, confronting his anxiety about "sounding gay." Enlisting acting coaches, linguists, friends, family, total strangers, and celebrities, he quickly learns that many people — both gay and straight — often wish for a different voice. In Thorpe's feature-length documentary debut DO I SOUND GAY?, what starts as a personal journey becomes a chance to unpack layers of cultural baggage concerning sexuality, identity, and self-esteem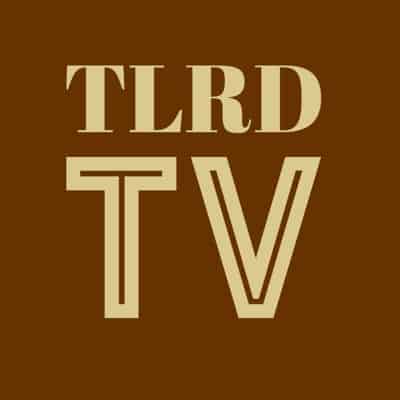 6. Jim Bob & Michelle Blast "Agenda' Against Duggar Family, Claim Trans Discrimination is 'Common Sense'
Jim Bob and Michelle Duggar sat down with Fox News' host Megyn Kelly last night for their first interview since the story broke last month of their eldest son Josh's sexual abuse of five underage girls, four of whom were his sisters, back when he was a teenager.
And of course, the two noted anti-LGBT reality stars couldn't help but add a dash of transphobia into the mix.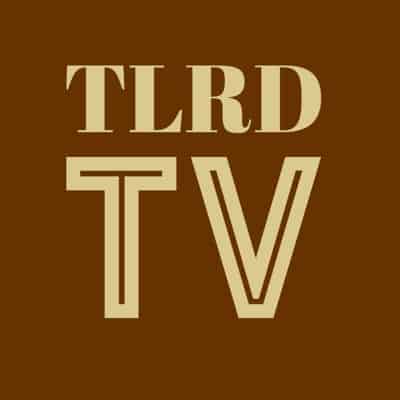 5. VICE Documentary Explores What 'The Truvada Revolution' Means for the Gay Community's Fight Against HIV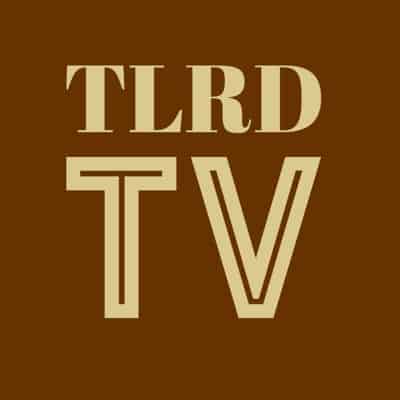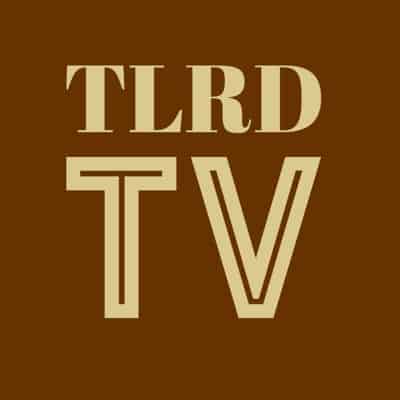 Part 3 can be found here (warning: autoplay)
4. Larry Wilmore Invites on Gay Valedictorian Evan Young to Give His Banned Graduation Speech
Understandably aggravated with the story of Evan Young, the high school valedictorianbanned from reading his graduation ceremony speech because of his plan to come out as gay, Nightly Show host Larry Wilmore invited the bright young man onto his show last night to recite his speech to a much larger audience than he would have originally (had his school's administrators not been such homophobic dingbats in the first place).
Watch Evan give his full, inspiring speech below:
3. Caitlyn Jenner is 'The New Normal' In First Promo for Docu-Series 'I Am Cait' 
Get ready for E!'s upcoming docu-series I Am Cait (debuting July 26) with this first promo featuring the former Olympian discuss what her transition means for her.
"So many people go through life and they never deal with their own issues. No matter what the issues are," said Jenner. "Ours happen to be gender identity. How many people go through life and waste their entire life because they never deal with themselves and be who they are?"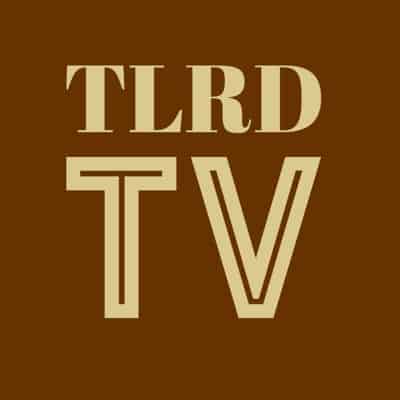 2. Jennifer Hudson's New Music Video 'I Still Love You' Is a Beautiful Ode to Marriage Equality
Jennifer Hudson's latest music video opens with a young gay man calling his father and getting only his answering machine. He's calling to remind him that today is his wedding day. And he's marrying a man. But will he show up?
Find out in the heartwarming video for "I Still Love You' below: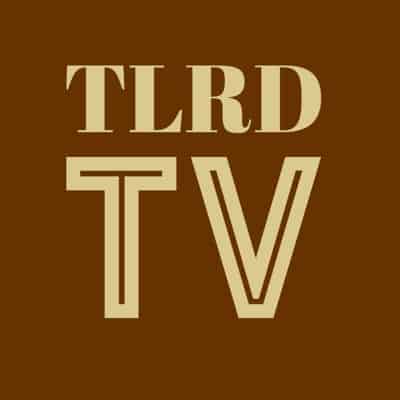 1. NYC Pride's Ad Encouraging You to 'Shout for Those Who Couldn't" Will Leave a Lump in Your Throat
To kick off LGBT Pride Month, NYC Pride has a beautiful new video out encouraging us to be mindful of all the LGBTs who came before us that didn't have the opportunity to have their voices be heard.
The video was produced by McGann+Zhang.