> A boy-tastic photo round up from NYC Pride courtesy of Boy Culture.
> Can we expect new LGBT characters in the Marvel universe?
> June 30 is one second longer because of a 'leap second.' Use your extra second wisely.
> What's it like to be gay at West Point 4 years after DADT ended? Vanity Fair finds out that it's "a hotbed of sweet indifference": "At first gays asked for tolerance, but what a degrading goal that was: Who the hell wants to be tolerated? Then we asked for acceptance, but maybe "indifference" would be best of all. The ultimate goal, the cherished hazy objective gays hope for on some distant horizon has always been indifference. Where nobody gives a shit."
> Florida-based photography company has perfect response to hateful client who cancelled their contract with the company over their support for gay marriage and gay rights.
> It turns out, knowing someone gay has been hugely influential in the forward march of gay rights.
> Elizabeth Warren won't rule out endorsing Bernie Sanders.
> NeNe Leakes leaves The Real Housewives of Atlanta. 
> An interactive map explaining where you can and can't get married in Louisiana right now.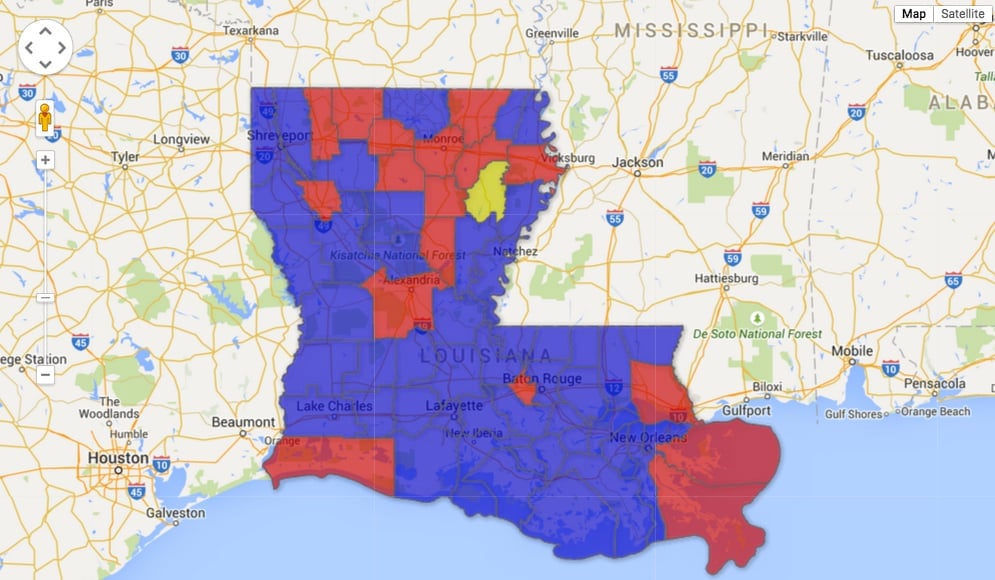 > Fifty Shade of Grey scribe E.L. James got pretty heavily trolled on Twitter thanks to the hashtag #AskELJames.
> Jamie Dornan sports a 'stache.
> Franklin Graham: "Only God owns the rainbow." 
> A first look at what our favorite funny ladies will be wearing in Paul Feig's Ghostbusters remake.
> Criminal complaint to be filed in brutal police attack on pride marchers in Istanbul that occurred on Sunday.
> State Department set to release new batch of Hillary Clinton emails. 
> Has Bernie Sanders really supported same-sex marriage for 40 years?
> CNN reporter who mistook a flag featuring sex toys at London's Gay Pride for an ISIS flag responds: "I reported no such thing." Meanwhile, CNN has no plan to address the error publicly.