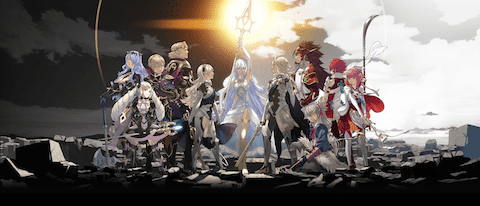 The latest iteration in the popular Japanese RPG series Fire Emblem now allows players the option to have their characters marry someone of the same-sex in the game reports TIME. Nintendo issued a statement, which accompanied the release of the game in Japan, regarding the new feature:
"We believe that our gameplay experiences should reflect the diversity of the communities in which we operate and, at the same time, we will always design the game specifications of each title by considering a variety of factors, such as the game's scenario and the nature of the game play. In the end of course, the game should be fun to play. We feel that Fire Emblem Fates is indeed enjoyable to play and we hope fans like the game."
The game, titled Fire Emblem Fates, hits North America in 2016 on Nintendo's handheld 3DS. While the game is not the first to include same-sex relationships, it's one of the few that allows same-sex characters to actually marry.