Kansas City elects its first LGBT city council member.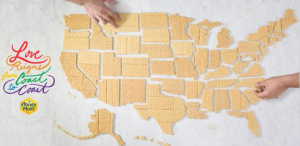 32 of the best brand tweets celebrating marriage equality.
 Adam Lambert stuns on the red carpet for Logo TV's 2015 Trailblazer Honors.
 J.K. Rowling announces that a Harry Potter stage play will debut next year.
 Celebrate marriage equality and #FlashbackFriday with Queen's "We Are The Champions"
 Will Catholic Republican side with the Pope on climate change?
 Poll finds Hillary Clinton's lead over New Hampshire Democrats dwindling.
 Tom Daley says he wants to get married and have children someday.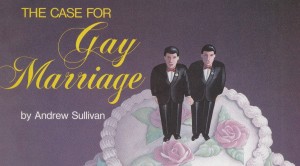 Andrew Sullivan: It Is Accomplished. "I think of the gay kids in the future who, when they figure out they are different, will never know the deep wound my generation—and every one before mine—lived through: the pain of knowing they could never be fully part of their own family. I think, more acutely, of the decades and centuries of human shame and darkness and waste and terror that defined gay people's lives for so long. I think of all those who supported this movement who never lived to see this day, who died in the ashes from which this phoenix of a movement emerged. This momentous achievement is their victory too—for marriage, as Kennedy argued, endures past death."
 Channing Tatum and the other Magic Mike XXL men kick off the film's premiere in Hollywood
 Bristol Palin gets knocked up again.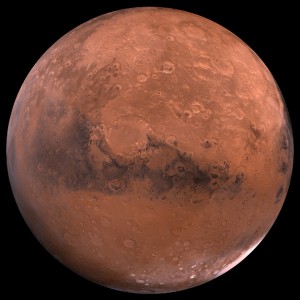 NASA ponders where to land astronauts on Mars.
 Gunman disguised as tourist opens fire at Tunisian hotel, killing 37.
 Lord of the Rings director Peter Jackson is building his own private Middle Earth with a live-in Hobbit hole inside his New Zealand mansion.
 A brief history of Chicago's Pride parade. "Before diving in, it's important to note that the gay community in Chicago took root long before Stonewall. Way back in 1924, Chicago's Henry Gerber formed "the nation's first chartered LGBT rights organization." (Just last week, the U.S. Department of Interior declared the Henry Gerber House in Old Town a National Historic Landmark, the second-ever LGBT-related property to earn such a distinction.) But while Chicago would continue to see gay activists rise to prominence in the coming decades, the first gay pride parade wouldn't be until June 27, 1970."
 And in case you haven't noticed, you can add a rainbow filter to your Facebook profile photo now.