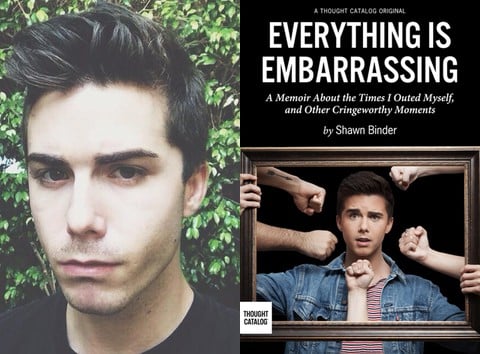 This week's TowleREAD comes from author Shawn Binder from Everything is Embarrassing: A Memoir About the Times I Outed Myself, and Other Cringeworthy Moments.
Binder spoke with Towleroad about the excerpt he selected:
When I first set out writing Everything Is Embarrassing, I was 19 and had just signed my book deal. I was living in Chicago at the time being paid very little as an intern for a start-up and was really finding my own or whatever they call the first time you're away from your family. The collection of essays started off being a project about all the times I had humiliated myself. I think I figured if I could make people laugh with me maybe I could learn to laugh at myself a little more.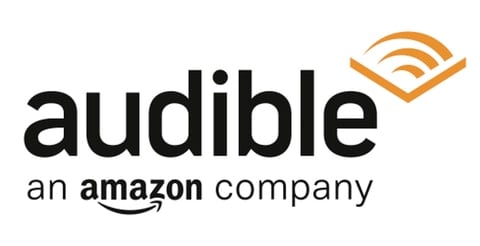 The essay I'm reading is called "Bad At Being Gay" and it spans a decade of me trying to find out where my place was in the gay community. I think we all go through phases as queer people; phases where we experiment with sub-cultures and try on different things to see what fits. When I first came out of the closet I was ashamed of who I was, now I write about blow jobs online.
I think I needed to write this book to help other people, but mostly to help me come to terms with myself as a very proud and public gay man. My follow up book, "I Can Self Destruct," will touch on a few subjects touched on here. I'm extremely excited to share this essay with you because I think I speak for everyone when I say we've all had those messy nights where we wanted to be anyone but ourselves.
As part of its sponsorship of TowleREAD, Audible is offering a free download of Everything is Embarrassing at Audible.com with a 30-Day Trial membership for Towleroad readers.
Shawn Binder is an essayist who has appeared in Hello Mr. and VICE.com. He is currently working on his second collection of essays "I Can Self Destruct" and is looking for literary representation.
Listen, below: