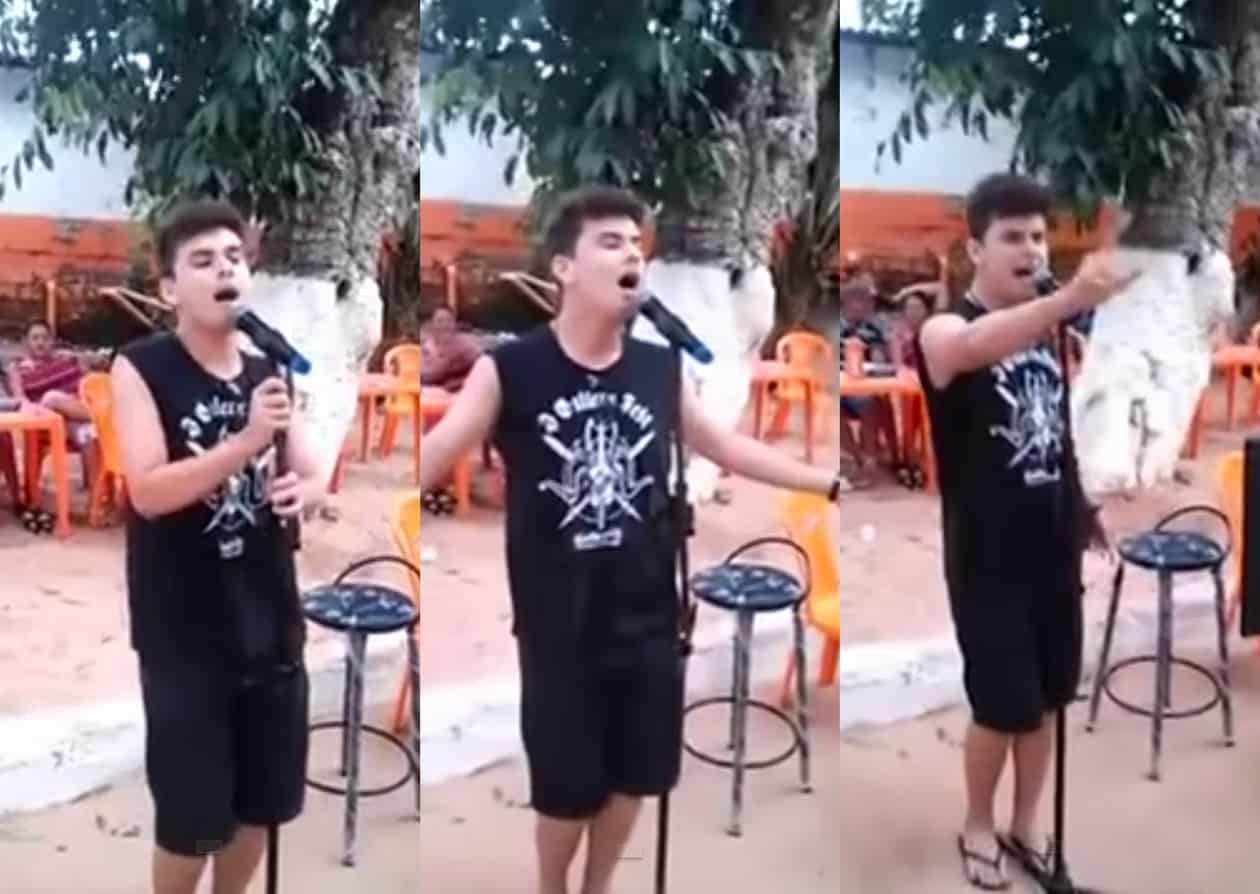 His lips may be saying, "I have nothing" but this young songbird is giving us everything.
In a video posted earlier this month that has started to go viral (with nearly 900,000 hits), a young Brazilian boy covers Whitney Houston's classic song "I Have Nothing" from the film The Bodyguard. The song is known for its dramatic key changes which this as-yet unidentified young man hits out of the park each time.
Another great thing about this video? The über casual atmosphere in which the young man performs. He has only a small crowd assembled but they interrupt his performance more than once to applaud. The internet has already begun to speculate that we are witnessing the reincarnation of Whitney Houston.
In related news, Clive Davis has been spotted boarding a plane to Brazil.
Watch the video below:
https://www.youtube.com/watch?v=MUDNeLgt9q8