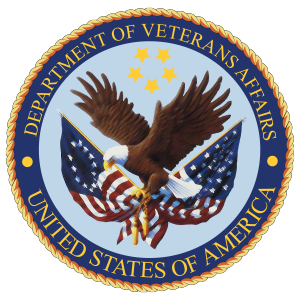 This Independence Day weekend, hundreds of thousands of gay and lesbian military veterans can take comfort in knowing they should soon be free access to some marital benefits for the first time.
The Department of Veterans Affairs announced Monday it is working to extend marital benefits to gay veterans who live in the 13 states where same-sex marriage was still banned prior to the U.S. Supreme Court's ruling in Obergefell v. Hodges.
It's one of two major areas, along with Social Security, where the Obama administration was unable to equalize federal benefits nationwide after the high court's 2013 decision in United States v. Windsor. That's because of a federal statute saying VA benefits must be administered based on laws in the state where the recipient resides, not where their marriage was celebrated.
As a result, gay military veterans who were legally married in other states, but resided in states that didn't recognize those unions, have until now been denied marital benefits including disability pay, home loan guarantees, death pensions and burial rights.
From The Washington Post:
"VA may recognize the same-sex marriage of all Veterans, where the Veteran or the Veteran's spouse resided anywhere in the United States or its territories at the time of the marriage or at the time of application for benefits," VA spokeswoman Victoria Dillon said in a statement describing the new policy.
The agency "will work quickly to ensure that all offices and employees are provided guidance on implementing this important decision with respect to all programs, statutes, and regulations administered by VA. "
She said the agency is coming up with guidance on how to implement the changes; pending benefit-claims cases involving same-sex marriage will be placed on temporary hold until the guidance is in place.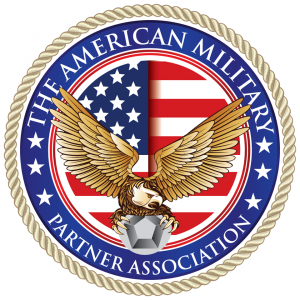 In August of last year, Lambda Legal filed a lawsuit against the VA on behalf of the American Military Partner Association seeking equal benefits for gay veterans in non-marriage equality states. 
From the AMPA:
The American Military Partner Association's President, Ashley Broadway-Mack, said: "We are thrilled the VA is acting so quickly to implement the Supreme Court's ruling and are ready to do right by ALL our nation's veterans. These are important benefits our nation's veterans have earned and it was unconscionable that some were denied based solely on where they lived."
The Social Security Administration is also expected to update its policies in the wake of the ruling, according to Investment News:
In addition to recognizing same-sex marriages nationwide, SSA said it now "can also recognize some non-marital legal same-sex relationships (such as civil unions and domestic partnerships) as marriages for purposes of determining entitlement to Social Security and Medicare benefits."
Following last week's ruling, SSA said it is working with the Department of Justice to analyze the decision and to provide instructions to individuals affected by the ruling.
"If you are a spouse, divorced spouse or surviving spouse of a same-sex marriage or non-marital legal same-sex relationship, we encourage you to apply right away for benefits," the agency said in a statement. "If you disagree with our decision about your entitlement to benefits, eligibility for benefits, or payment amount, you should appeal."