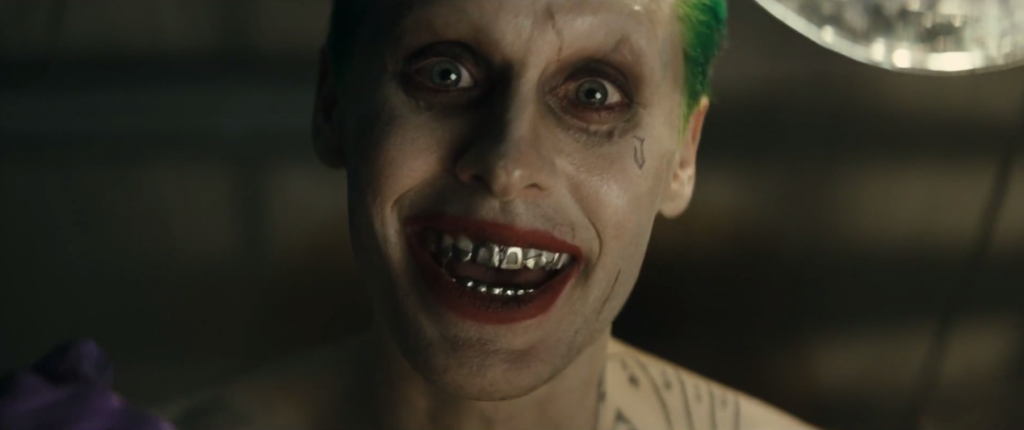 Comic-Con's Suicide Squad teaser trailer is online and the film looks to be one of the more unsettling comic book movies in recent memory.
Directed by David Ayer, the upcoming flick centers around a team of supervillians hired by the government for a secret (and lethal) assignment.
The film stars Will Smith as Deadshot, Jared Leto as The Joker, Margot Robbie as Harley Quinn, Jai Courtney as Boomerang, Cara Delevingne as Enchantress, Joel Kinnaman as Rick Flag, and Viola Davis as Amanda Waller.
Check out the trailer below and let us know what you think in the comments below
Suicide Squad is scheduled for release August 5, 2016.