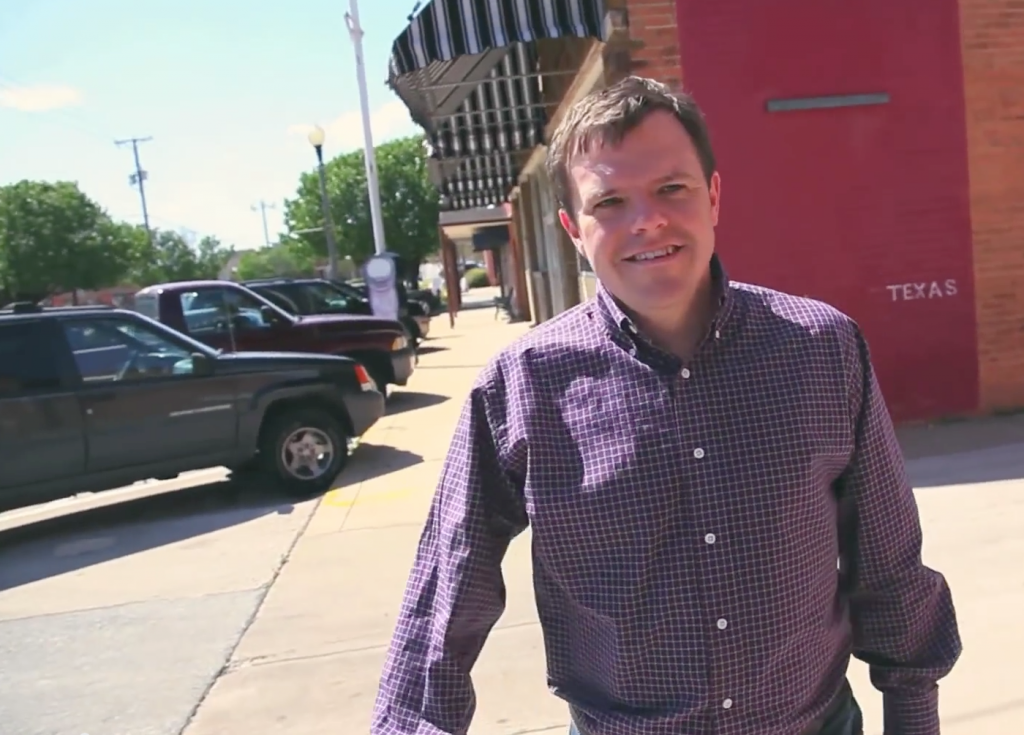 On the day of the U.S. Supreme Court's ruling in Obergefell v. Hodges, the mayor of one small, conservative Texas town took to Facebook to congratulate the LGBT community.
Ken Shetter is the mayor of Burleson, a heavily Republican suburb of Fort Worth with a population of 40,000. Here's what he wrote: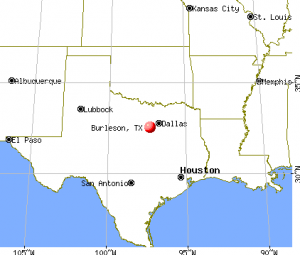 Shelter's post garnered quite a bit of praise, but also — not surprisingly — a good deal of criticism, including from some who claimed it will cost him re-election. And on Monday evening he took to Facebook again to respond to a citizen who challenged him to cite a Bible verse to justify his views. The result was a powerful essay titled, "But the greatest of these is love," that's already been shared more than 90 times.
In his essay, Shetter explains that although he's Christian, and his religious views may help shape his decisions as mayor, he doesn't allow them to dictate policy due to the separation of church and state:
So, I will not quote any verse of the Bible in justifying my mayoral views. I will simply say I will uphold the Constitution, as interpreted by the Supreme Court of the United States (that's how it works in our system, at least since Marbury v. Madison). I will also be true to my commitment to do everything within my power to make Burleson a great place to live, learn, work and play for all…And all includes gay citizens of Burleson.
Shetter also cites his right to free speech, saying his statements about same-sex marriage don't impinge upon anyone's religious liberties:
On a personal level, I celebrate the right of my gay friends to be married, as well as the fact they are accepted and embraced more fully in today's society. I do so not in spite of my Christian beliefs, but at least partially because of my Christian beliefs.
Shetter goes on to quote a popular passage from the Book of Corinthians that says, "And now these three remain: faith, hope and love. But the greatest of these is love." He also quotes the Book of John: "A new command I give you: Love one another. As I have loved you, so you must love one another. By this everyone will know that you are my disciples, if you love one another.'"
Then he concludes:
I believe very strongly being gay is not a choice, it is simply who you are. Given that reality and what I believe about the nature of God, I can not believe God would disqualify gay people from sharing deep love and intimacy with a soul mate. Beyond that, Jesus was very clear to me about my role on this earth. My job is to love people where and how I find them without judgment. …
If you agree with me 100%, great. If you think I'm going to hell or that I'm not a true Christian because of my beliefs, not great, but okay. If you agree with me about gay marriage but don't believe in God, I respect you all the same. Whatever your views on this or a host of other issues, I'm going to do my best to love you. It's what Jesus taught me to do and it's just a better way to live life.
Read Shetter's full note here, and watch a video of him talking about being mayor of his hometown below.