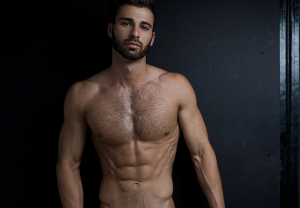 A gay adult film actor has been convicted of extortion and other federal charges after it was revealed he had repeatedly blackmailed a California multimillionaire about their past sexual relationship together.
Teofil Brank, who used the stage name Jarec Wentworth on Sean Cody, threatened to expose explicit photos of telecom executive Donald Burns (right) if Burns did not provide money and the title to a Audi R8 luxury sports car.
MyNewsLA.com reports Burns complied and transferred $500,000 to Brank but later contacted authorities. Banks was subsequently arresting in an FBI sting back in March.
At the trial, another adult film star, Justin Griggs, testified on the stand about being flown to Burns' homes in Nantucket and Palm Beach and being paid for sex.
"It was really just hanging out, surfing, grilling out, going to dinner, and then we would have sex, group sex," Griggs testified.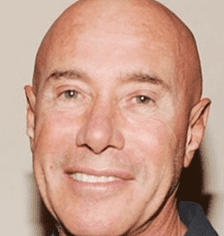 According to Courthouse News, while being cross-examined Griggs admitted that he was reluctant to talk to authorities because of his relationship with a "powerful" individual he later revealed was Hollywood mogul David Geffen.
Geffen, who was in the headlines earlier this year after his 21-year old college football player ex-boyfriend was given probation for stalking the DreamWorks Studio co-founder, did not respond to requests for comment.
More on the trial over at The Smoking Gun here.
[photo via Twitter]