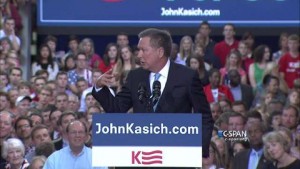 > Ohio Governor John Kasich (R) announces he's running for President. But where does he stand on LGBT issues?
> Op-Ed in NYT: "Is Polygamy Next?"
> Mitch McConnell won't rule out a vote on federal anti-gay 'religious freedom' (aka license to discriminate) bill.
> Gay mythical monsters need love too.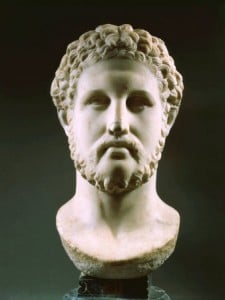 > Perez Hilton, who once was known for outing celebrities, weighs in on Gawker's outing scandal. 
> Charlize Theron invited President Obama to a strip club. 
> Miley Cyrus to host the VMAs.
> Grave of Phillip II of Macedon, father to Alexander the Great, reportedly identified. 
> Man eats Chipotle for 153 days in a row–and counting.
> Dan Savage eviscerates the ban on drag acts at Glasgow's 'Free Pride': "The takeaway will be this: 'If queer people can kick other queer people out of a pride celebration for making other queers uncomfortable… shouldn't we be able to kick out queer people who make us uncomfortable, too?'"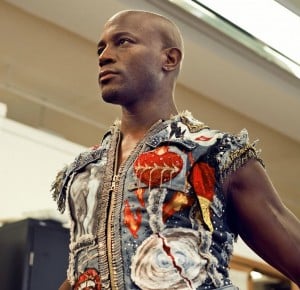 > First look: Disney & Pixar's The Good Dinosaur.
> Diner owner gets flack for yelling at a screaming child.
> Is Taye Diggs transforming the role of Hedwig?
> Clueless meets The Golden Girls. 
> Donald Trump gives out Lindsey Graham's cell phone number at rally in response to Graham calling Trump a jackass.
Probably getting a new phone. iPhone or Android?

— Lindsey Graham (@LindseyGrahamSC) July 21, 2015