> President Obama says he thinks he could win a third term if the constitution allowed him to (cc: Bill Clinton).
> Minnesota father of two identified as killer of one of Zimbabwe's most loved lions.
> San Francisco high school to offer course in gay history.
> 14 men dissect their own personal style.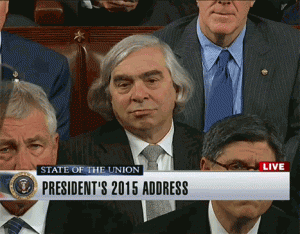 > Energy Secretary Ernest Moniz discusses his iconic hair. 
> Go ahead, be sarcastic. New study shows the cognitive and interpersonal value of sarcasm: "Not only did we demonstrate the causal effect of expressing sarcasm on creativity and explore the relational cost sarcasm expressers and recipients have to endure, we also demonstrated, for the first time, the cognitive benefit sarcasm recipients could reap. Additionally, for the first time, our research proposed and has shown that to minimize the relational cost while still benefiting creatively, sarcasm is better used between people who have a trusting relationship."
> The Hunger Game of Thrones: Jon Snow Must Die mashes up your favorite geeky things.
> Gay and transgender Catholics have a message for Pope Francis.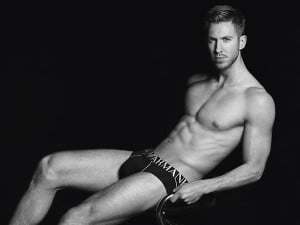 > Calvin Harris is stripped down in new ad for Emporio Armani.
> Donald Trump has twice the support of Jeb Bush in new New Hampshire poll.
> Meanwhile, Trump's lawyer loses it over Ivana Trump's allegations of marital rape. Then apologizes.
> Valerie Jarrett thanks Bill Gates for helping to end the ban on LGBT scout leaders.
Thanks to Bob Gates's leadership, @boyscouts took a big step in including LGBT scout leaders. http://t.co/0NGn4g8sdm

— Valerie Jarrett (@vj44) July 28, 2015