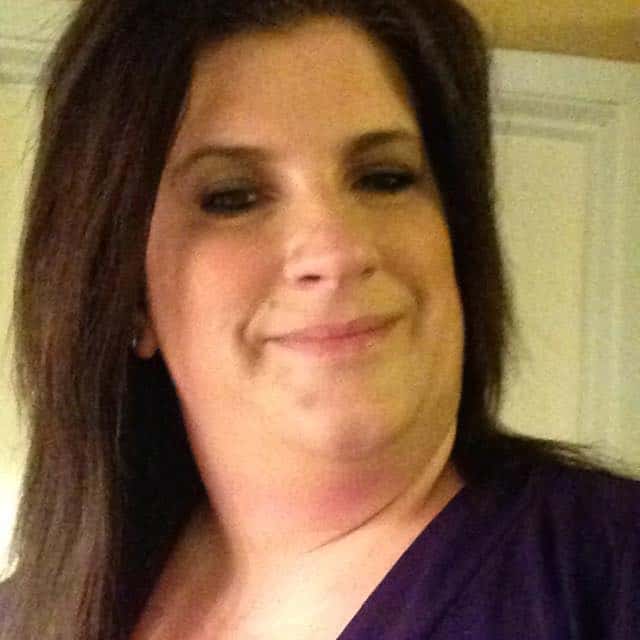 In a hilarious email sent in the wake of the U.S. Supreme Court's ruling in favor of same-sex marriage, a Texas county clerk wrote that GOP Gov. Greg Abbott threw local officials under the bus by forcing them to choose between being sued and issuing licenses to same-sex couples.
In what she described as a "vent," Shelby County Clerk Jennifer Fountain (above) wrote in the email to a statewide list that one resident told her she was taking the county "to the fires of hell" by issuing licenses to same-sex couples. Shelby County is in far East Texas, on the Louisiana border.
Abbott, who vigorously defended the state's marriage ban, sent a vague letter to the heads of state agencies after the ruling requesting that they protect religious liberties, and Attorney General Ken Paxton later issued an opinion suggesting county clerks could refuse to issue marriage licenses to same-sex couples on religious grounds, but likely would be sued.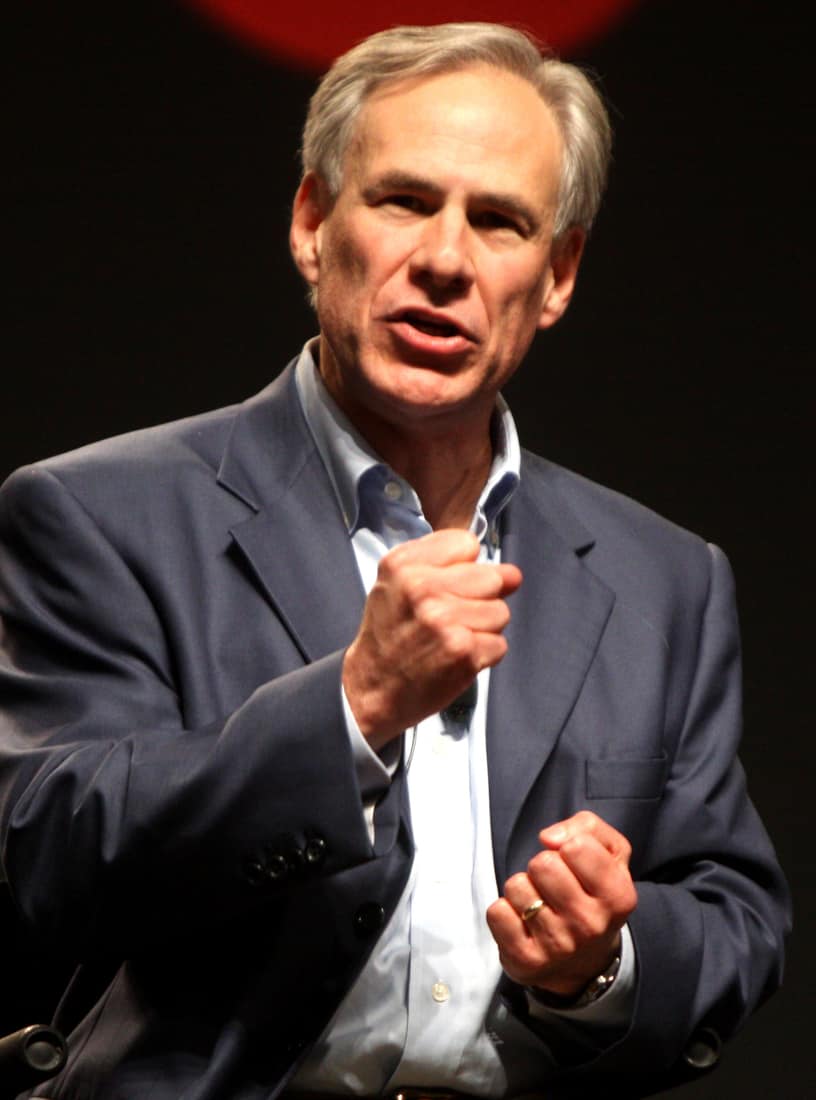 "Why didn't our governor stand up and say, 'The State of Texas WILL NOT ISSUE marriage licenses. If you want to sue, sue the state,'" Fountain wrote. "Instead, he hung us all out to dry, threw us under the bus."
Although Paxton has suggested that attorneys would be willing to defend clerks free of charge if they refused to issue licenses to same-sex couples on religious grounds, Fountain wrote, "But will they feed my kids? Put my daughter through college? Pay my electric bills. And what if I lose my lawsuit? Who's going to pay the judgment against me?"
Fountain went on to say that although she doesn't drink or allow alcohol in her house, she previously processed liquor licenses from the Texas Alcoholic Beverage Association.
"I've issued marriage licenses to couples that I've had in court for beating each other up," Fountain wrote. "I've issued to people that have lived together for 20 years. I've issued to couples that were married to former spouses when they got together, therefore committing adultery. Did I refuse to issue them? NO!! Did I get ugly phone calls and blasted on FB for issuing them? NO!! What's the difference?? God will not acknowledge these marriages, and they know that. They only want a license so they can draw each others [sic] SS benefits like everyone else."
The email is one of several obtained through an open records request by The Star-Telegram of Fort Worth. The emails highlight the confusion among Texas county clerks in the wake of the high court's ruling, and Fountain wasn't the only one blaming Abbott and Paxton. From The Star-Telegram:
"We were the first people to be affected and the last ones to be contacted," wrote Deborah Rushing from Yoakum County. "No one had our back."
After Attorney General Ken Paxton — the state's civil lawyer, not a primary legal authority on county matters — advised clerks to defend religious freedom but expect lawsuits, Ellis County Clerk Cindy Polley wrote: "Does it seem to anyone else the AG is putting it back on us?"
"HELP!" Brewster County Clerk Berta Rios Martinez wrote. "I just had my first gay couple come in for a marriage license and I ran them off!! … Did I do right? HELP!!!"
Read Fountain's full email below.