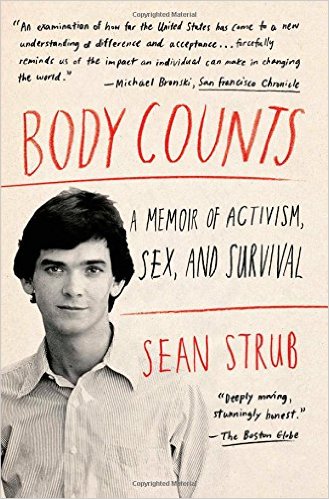 Today we're thrilled to feature the next in our TowleREAD reading series (sponsored by Audible), in which LGBT authors (and other authors, if they have relevant books) read excerpts from their works.
BODY COUNTS: A MEMOIR OF POLITICS, SEX, AIDS AND SURVIVAL by POZ Magazine founder Sean Strub. The story, narrated by actor/playwright/director David Drake, is "a captivating… eyewitness account from inside the AIDS epidemic" (Next) and "a moving, multi-decade memoir of one gay man's life" (San Francisco Chronicle)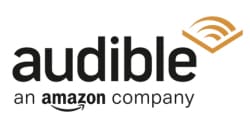 From the publisher's description:
"When the AIDS epidemic hit in the early 1980s, Strub was living in New York and soon found himself attending "more funerals than birthday parties". Scared and angry, he turned to radical activism to combat discrimination and demand research. Strub takes you through his own diagnosis and inside ACT UP, the organization that transformed a stigmatized cause into one of the defining political movements of our time."
"From the New York of Studio 54 and Andy Warhol's Factory to the intersection of politics and burgeoning LGBT and AIDS movements, Strub's story crackles with history. [In this excerpt,] He recounts his role in shocking AIDS demonstrations at St. Patrick's Cathedral as well as at the home of US Senator Jesse Helms. With an astonishing cast of characters, including Tennessee Williams, Gore Vidal, Keith Haring, Bill Clinton, and Yoko Ono, this is a vivid portrait of a tumultuous era."
[soundcloud url="https://api.soundcloud.com/tracks/217616317″ params="auto_play=false&hide_related=false&show_comments=true&show_user=true&show_reposts=false&visual=true" width="100%" height="450″ iframe="true" /]
As part of its sponsorship of TowleREAD, Audible is offering a free download of Body Counts at Audible.com with a 30-Day Trial membership for Towleroad readers.