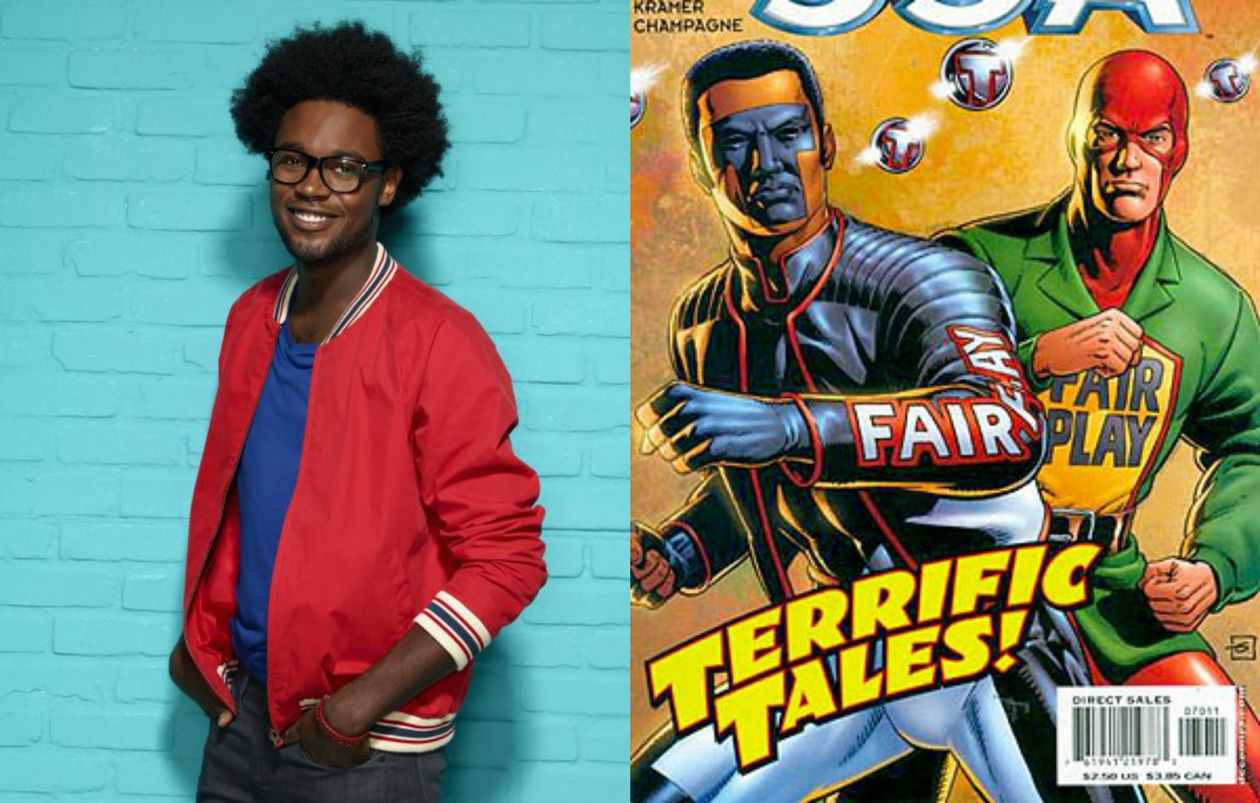 Superhero show Arrow will feature DC Comics' first African-American gay superhero, Mr. Terrific, in its 4th season.
Actor Echo Kellum will take on the role of Terrific, aka Curtis Holt.
Curtis is described as a technological savant and inventor who works at Palmer Technologies under the supervision of Felicity Smoak (Emily Bett Rickards). As revealed at Comic-Con, Curtis will also be a friend to Felicity, and the show's first openly gay character. […]
In the comics, Mr. Terrific is Michael Holt, a self-made billionaire and Olympic gold medal-winning decathlete with genius intellect who becomes a superhero after the death of his wife and unborn child, later going on to lead the Justice Society of America.