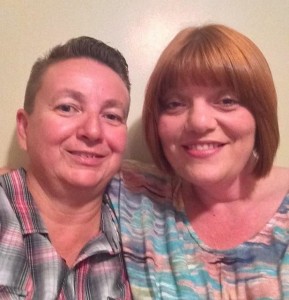 A couple in Houma, Louisiana claims a local bakery refused to to make them a wedding cake after discovering they were same-sex.
Sarah Matherne (above right) contacted Caro's Cakes and Catering last week to ask about a wedding cake for her wedding to Jenita Billiot. Matherne had been a prior customer at Caro's and said they had been "wonderful," but when they found out the wedding was for two brides, the bakery told told Matherne "we don't do that."
New Orleans WVUE reports: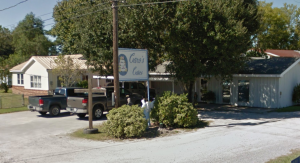 "I'm reminded that people don't like us. People don't like us being able to get married," Matherne said.
The owner of Caro's did not want to talk about the issue and did not respond when asked if he refuses service to same-sex couples. The owner said he was advised by a lawyer not to comment.
Louisiana currently has no legal protections for LGBT people facing discrimination. Matherne says her wedding will go on as planned but with a cake from another bakery.