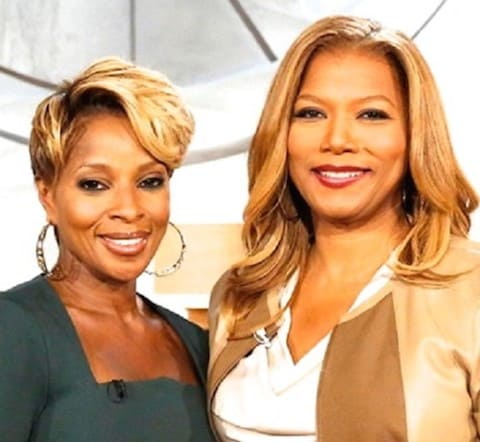 Queen Latifah and Mary J. Blige have joined the cast of NBC's live broadcast of The Wiz, set to air on December 3. Latifah, who worked with the show's producers Craig Zadan and Neil Meron on the film version of Chicago, will play the Wiz, and Blige will appear as Eviline, the Wicked Witch of the West. Also added to the cast are Uzo Aduba of Orange is the New Black as Glinda the Good Witch, and Glee's Amber Riley as Addaperle, the Good Witch of the North. Tony-winning director Kenny Leon (A Raisin in the Sun) is set to direct both the live staging and subsequent revival slated for Broadway in the 2016-17 season.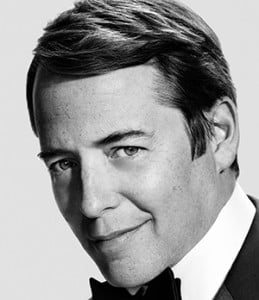 Matthew Broderick will return to Broadway this fall, starring in a revival of A.R. Gurney's Sylvia at the Cort Theatre, producers Jeffrey Richards, Jerry Frankel and Daryl Roth have revealed. Broderick joins previously announced Tony winners Julie White and Annaleigh Ashford in the Daniel Sullivan-helmed production about a New York couple (Broderick and White) who adopt a dog named Sylvia, played by a woman (Ashford, in a role created Off Broadway by Sarah Jessica Parker in 1995). Previews will begin October 2 for an opening nigh of October 27.
Three-time Tony winner and Oscar nominee Frank Langella (Frost/Nixon) will return to Broadway next spring in The Father by French playwright Florian Zeller, Manhattan Theatre Club announced last week. Translated by Christopher Hampton, the play about a retired dancer and his adult daughter will also be produced on London's West End this fall ahead of the American Premiere directed by Doug Hughes. Previews for the Broadway production will begin March 22 for an opening night of April 12 at the Samuel J. Friedman Theatre.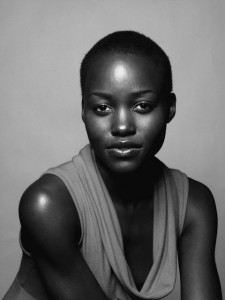 Oscar winner Lupita Nyong'o will make her New York stage debut this fall in Eclipsed Off Broadway, the Public Theatre announced. Written by playwright and actress Danai Gurira (currently appearing on The Walking Dead), the play about a group of captive African women presents a "feminist reading of the Liberian Civil War" artistic director Oskar Eustis said in a statement. Previews begin September 29 for an opening night of October 14. The limited Off-Broadway run is set to end November 8, though a Broadway transfer seems possible.
Archie Comics has teamed up with Funny Or Die and writer-director Adam McKay to bring the comic's beloved characters to the stage in a new Broadway musical, the team announced last week. McKay, who directed Will Ferrell's Broadway turn has George W. Bush in You're Welcome America, will pen the book for the show. The team did not announce who will write the score or a timeline for the show's development.