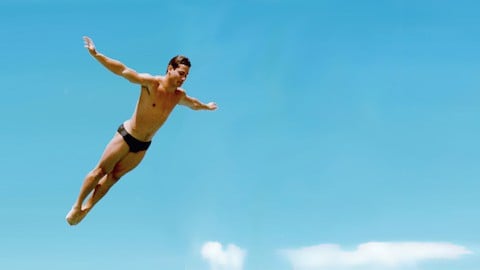 Check out our weekly guide to make sure you're catching the big premieres, crucial episodes and the stuff you won't admit you watch when no one's looking.
— Long before Caitlyn Jenner, another acclaimed Olympian made waves as an out gay man and HIV-positive athlete. In the documentary Back On Board: Greg Louganis, the diver's struggles against homophobia and discrimination are put on full display, including his battle to save his Malibu home. The film premieres Tuesday at 10 p.m. Eastern on HBO.
— Looking for a laugh? The biggest jokers on TV will come together for the first Republican Debate 9 p.m. Eastern, Thursday on Fox News. Even if you can't find humor in their vitriolic outrage and proud ignorance, you'll at least get a sense for how the other half thinks.
https://www.youtube.com/watch?v=q9RfR9MDh8s
— Make it work, and make sure you tune in to the next season of Project Runway Thursday at 9 p.m. Eastern on Lifetime. Host Heidi Klum and mentor Tim Gunn are back to find America's next great designer.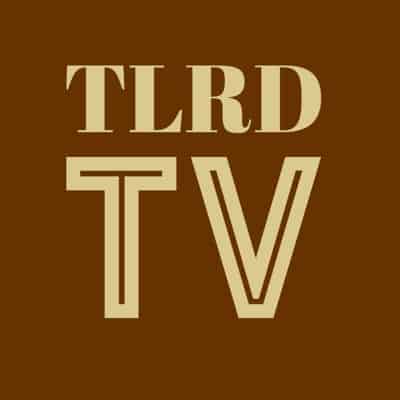 — It's hard to say goodbye, but we'll do our best when the brilliant Jon Stewart bids adieu to The Daily Show Thursday at 11 p.m. Eastern on Comedy Central. The super-sized final episode will send off its host in style following a day-long marathon of classic Daily Show episodes.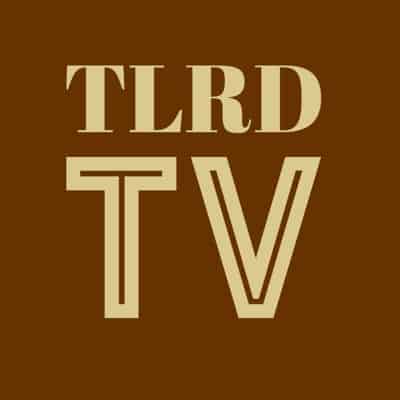 — Good news! You're almost done having your social media filled with people complaining about this garbage season of True Detective. The anthology series closes its second season Sunday at 9 p.m. on HBO. Good riddance.
What are you watching on television this week?