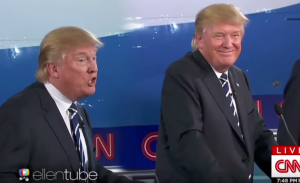 And you thought one billionaire blowhard was a headache. Try 11 of em.
Hoping to boost her ratings, Ellen DeGeneres created this hilarious (and more than a little terrifying) video that replaces the other 10 GOP candidates at last week's debate with Donald Trump.
Get ready for a lot of insults and interruptions in the video below: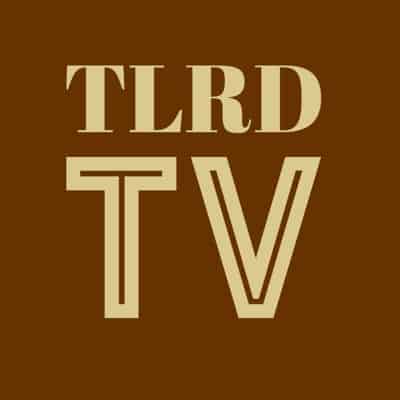 Want more Ellen? Click HERE and LIKE our page on Facebook. Select "get notifications" in pulldown menu to receive our headlines in your feed.